Brussels Packaging Law Seminar
Seminar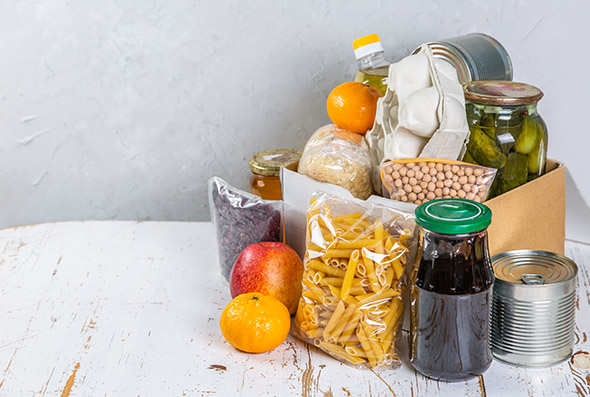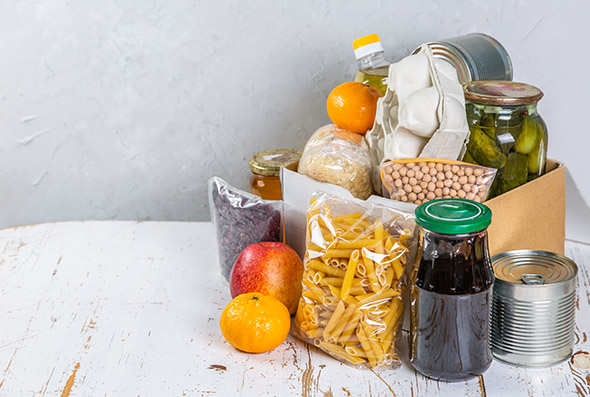 Keller and Heckman is pleased to announce that registration is now open for its annual Food Packaging Law Seminar, and new this year, the Pre-Conference Workshop on Chinese Requirements. Now in its 12th year, this comprehensive food packaging law course is designed to provide regulatory, scientific, and legal professionals with up-to-date information on the latest food packaging law developments. This year, we will cover the basics on EU and U.S. food-contact legislation and will provide updates on global regulations relating to food-contact materials. 
Click here to view the conference agenda.
Click here to view the pre-conference workshop agenda. 
Location: The Hotel Brussels
Dates: March 12 – 14, 2019
Day 1 (March 12, 2019): China Packaging Pre-Conference Workshop (half day program)
Day 2 (March 13, 2019): Day 1 of Brussels Food Packaging Law Seminar
Day 3 (March 14, 2019): Day 2 of Brussels Food Packaging Law Seminar
Registration Fees/Options:
China Packaging Pre-Conference workshop + 2-day Food Packaging Law Seminar: €1,195 if you register by 20 February; €1,350 after 20 February
2-day Food Packaging Law Seminar: €945 if you register by 20 February; €1,145 after 20 February
China Packaging Pre-Conference workshop: €350 if you register by 20 February; €450 after 20 February