Rachida Semail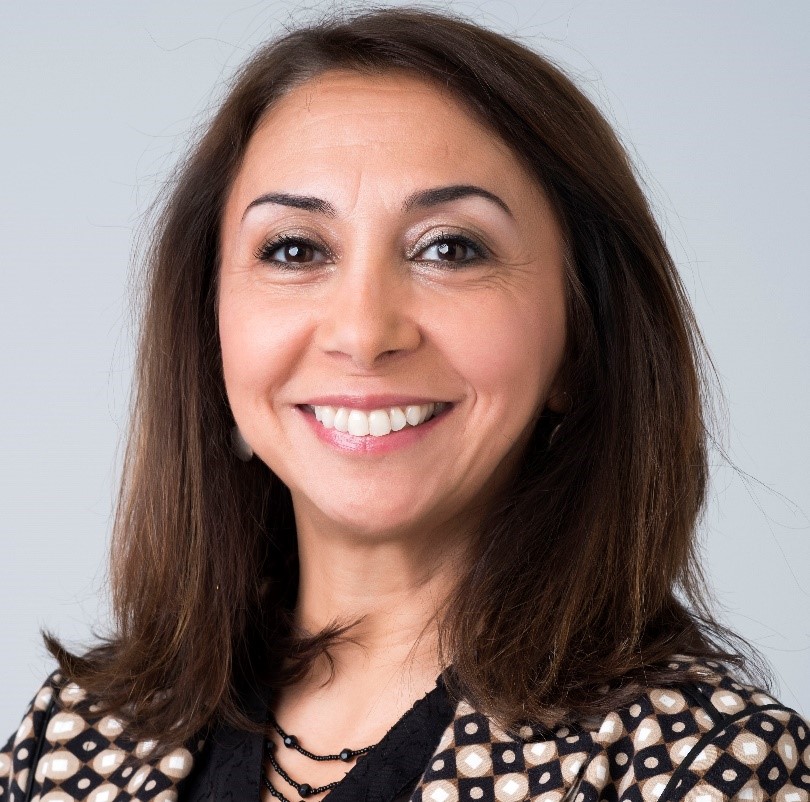 Rachida Semail is a partner in the Brussels, Belgium office, affiliated with the Paris bar (France).
Ms. Semail assists clients with food packaging matters, particularly with the establishment of suitable EU status for articles and materials intended for food-contact. She has extensive experience on subject matters not harmonized at the EU level, as is the case in much of the food-contact sector, where mutual recognition is of paramount importance. Ms. Semail's food law expertise includes enzymes, flavorings, and food additive clearances of particular relevance to active packaging. She has also advised clients on product recalls and other related issues. In addition, she regularly assists clients on clearance, compliance and packaging issues relating to cosmetics, drugs and medical devices. 
Prior to joining Keller and Heckman, Ms. Semail worked for a French law firm specializing in EU and French food law. She was an intern with the legal service of the European Commission in Brussels.
Bar Admission
Paris
Brussels Bar (E-List)
Education
Université des Sciences Sociales de Toulouse
Special Focus Articles
Packaginglaw.com Articles
Publications and Presentations
Publications and Presentations