Mark Thompson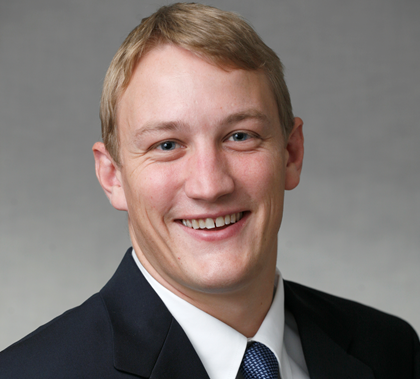 Mark Thompson advises a wide array of businesses and trade associations on global compliance requirements applicable to finished foods, food additives, food packaging materials, cosmetics, industrial chemicals, and associated labeling in Asia, the U.S., and the European Union. Mr. Thompson also has significant experience relating to the regulation of drugs and genetically modified organisms (GMO) in Asia. From 2009 through 2016, Mr. Thompson was based in Keller and Heckman's Shanghai Representative office. During that time, he assisted foreign and domestic companies in evaluating and securing new clearances for products in China, Japan, Korea, Taiwan, Thailand, and other Asian countries.
Mr. Thompson has authored articles and presented on regulatory compliance matters in the U.S., EU, and Asia. While attending the Catholic University of America's Columbus School of Law, he served as a contract law teaching assistant through the Academic Excellence program and as an Associate Editor for the Commlaw Conspectus.
Mr. Thompson is fluent in Mandarin Chinese (written and verbal). 
Bar Admission
District of Columbia
Georgia
Education
Catholic University of America
Special Focus Articles
Packaginglaw.com Articles
Publications and Presentations
Publications and Presentations