Hazel O'Keeffe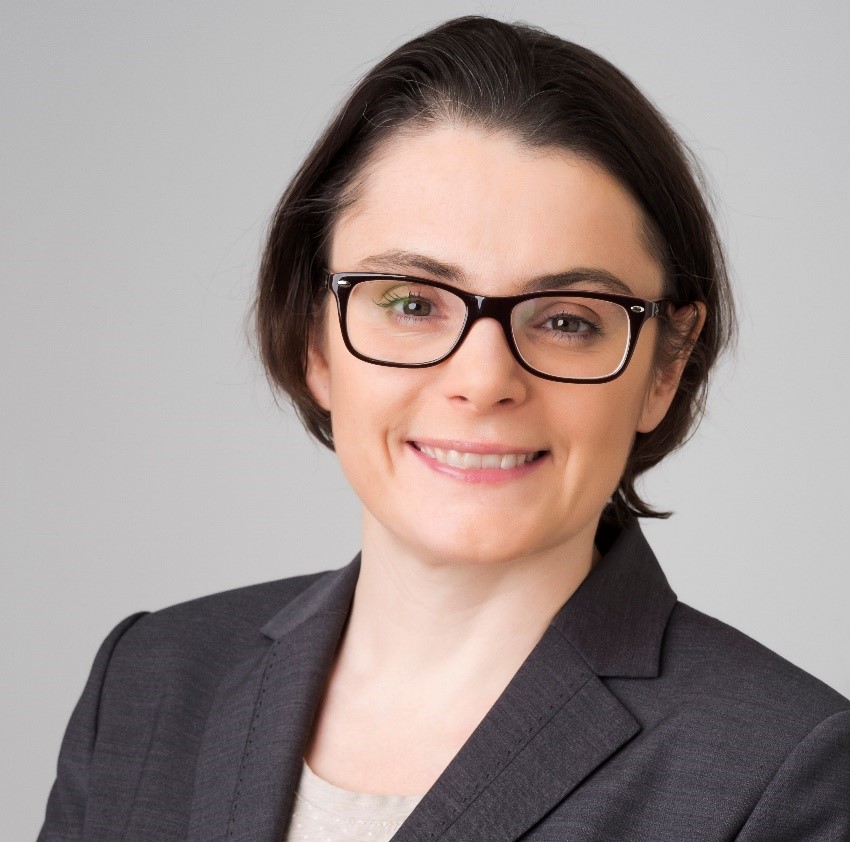 Hazel O'Keeffe's practice is focused on the regulation of food-contact materials in the European Union (EU). Specifically, she assists clients in establishing a suitable status for all types of food-contact materials at both the EU and Member State level. In this regard, Ms. O'Keeffe has particular expertise with respect to the principle of mutual recognition, and in advising how this principle can be applied, in practice, to facilitate the free movement of food-contact materials and articles throughout the EU, the European Economic Area (EEA) and the European Free Trade Association (EFTA) countries. She also has experience in filing petitions for new substances before the European Food Safety Authority and before national authorities.
Ms. O'Keeffe advises on the requirements of the Packaging and Packaging Waste Directive and the Biocidal Products Regulation (BPR) with respect to food-contact materials and articles. She assists clients in obtaining access to data from consortia under the BPR and under the Plant Protection Directive.
Ms. O'Keeffe previously worked for two international law firms in Brussels in the regulatory field, and she also completed an internship at the European Commission.
Ms. O'Keeffe's working languages are English and French.
Bar Admission
Brussels Bar (E-List)
Incorporated Law Society of Ireland
Membership
Incorporated Law Society of Ireland; American Chamber of Commerce in Belgium
Education
Incorporated Law Society of Ireland
University of Limerick, Ireland
University College, Cork, Ireland
Bachelor of Civil Law Degree
Special Focus Articles
Packaginglaw.com Articles
Publications and Presentations
Publications and Presentations