Eric Gu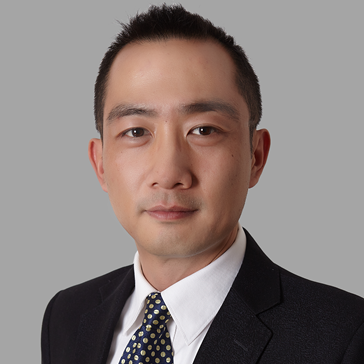 Eric Gu advises domestic and foreign clients on the requirements and regulations for a variety of consumer products, including foods, food additives, food packaging materials, drugs, cosmetics, medical devices, and associated labeling, with a focus on China, Japan, Korea, Thailand, and other Asian countries.
Prior to joining Keller and Heckman, Mr. Gu worked as an attorney in law firms in Shanghai and New York and acquired deep understanding of both China and U.S. laws and practice. While attending the University of Wisconsin Law School, Mr. Gu participated in the Thomas Tang National Moot Court Competition and served as an IRS-certified volunteer for assistance in federal individual income tax filing.
Mr. Gu is fluent in Mandarin Chinese and English.
Selected Publications:
A Course in Translation of Legal Documents, Shanghai:  Shanghai Foreign Language Education Press, 2004 (editor)
Governance and Public Administration:  An Analysis, Public Administration and Human Resources, Vol. 3, 2003 (co-author)
Education
University of Wisconsin Law School
Foreign Language University - Luoyang, China
Special Focus Articles
Packaginglaw.com Articles
Publications and Presentations
Publications and Presentations