Catherine R. Nielsen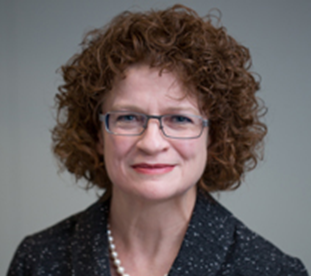 Catherine Nielsen, a partner in the firm's Food and Drug practice, specializes in counseling domestic and foreign corporations on the regulatory status of food additives and food-contact materials before the U.S. Food and Drug Administration. 
She advises clients on the regulatory compliance of food-contact substances in Canada, Europe, Central and South America, and the Pacific Rim. She works with companies to obtain explicit regulatory listings of packaging components (polymer components, additives, printing inks, adhesives, polymer production aids), other food additives, and color additives in various jurisdictions, including in the U.S., MERCOSUR, and the European Union.
Ms. Nielsen also assists companies in assessing potential adulteration issues and advising on potential recalls.  She advises companies on compliance with California Proposition 65 and Coalition on Northeastern Governors "Toxics in Packaging" legislation, and other state legislation dealing with toxic substance exposure issues.
Bar Admission
District of Columbia
Virginia
Special Focus Articles
Packaginglaw.com Articles
Publications and Presentations
Publications and Presentations