©2023 Keller and Heckman, LLP
Washington State Seeks Input for 2nd PFAS in Food Packaging Alternative Assessment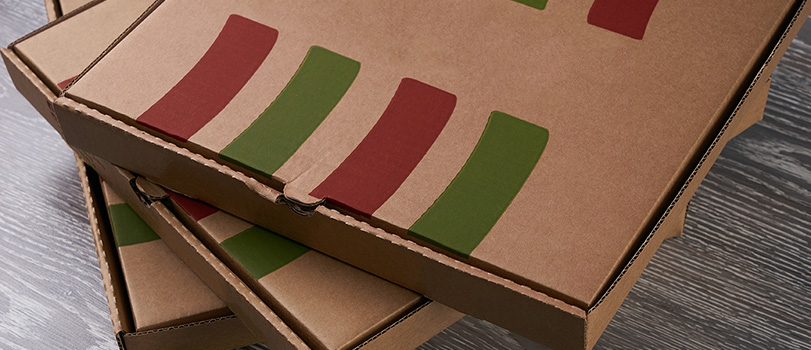 The Washington Department of Ecology (DoE) released a draft document that outlines the definitions for the specific food packaging applications and alternatives it plans to use in the second Alternative Assessment (AA) for per- and polyfluoroalkyl substances (PFAS) in food packaging. By way of background, the state's Toxics in Packaging Law includes a ban on PFAS in food packaging two years after safer alternatives are identified (RCW 70A.222.070). 
The first AA for PFAS in food packaging, released in February 2021, determined that PFAS alternatives are available for: 1) wraps and liners, 2) plates, 3) food boats, and 4) pizza boxes. (More information on the first AA for PFAS in food packaging can be found here.)
The Draft—Food Packaging Applications and Candidate Alternatives to PFAS for the Second Alternatives Assessment includes new definitions that DoE is considering for five food packaging applications. The new definitions, which are based on the general functions of food packaging, are for:
Flat serviceware (shallow, flat-bottomed containers with large surface areas used for serving food),
Open-top containers (containers that enclose food on all but one side),
Closed containers (containers that enclose food on all sides),
Bags and sleeves (containers made from flexible material), and
Bowls (open-topped containers with wide openings and bottoms that allow spooning of food).
The draft document includes a list of candidate alternative substances that will be evaluated as part of the second AA. DoE will consider information from scientific literature, product and chemical databases, and chemical and food packaging manufacturers in evaluating the use of these alternative substances in food packaging. In particular, DoE is seeking information to support its evaluation of the hazards, exposure potential, technical performance, cost, and availability of specific alternatives or food packaging products that use a specific alternative.