©2023 Keller and Heckman, LLP
Washington State to Ban PFAS in Four Types of Food Packaging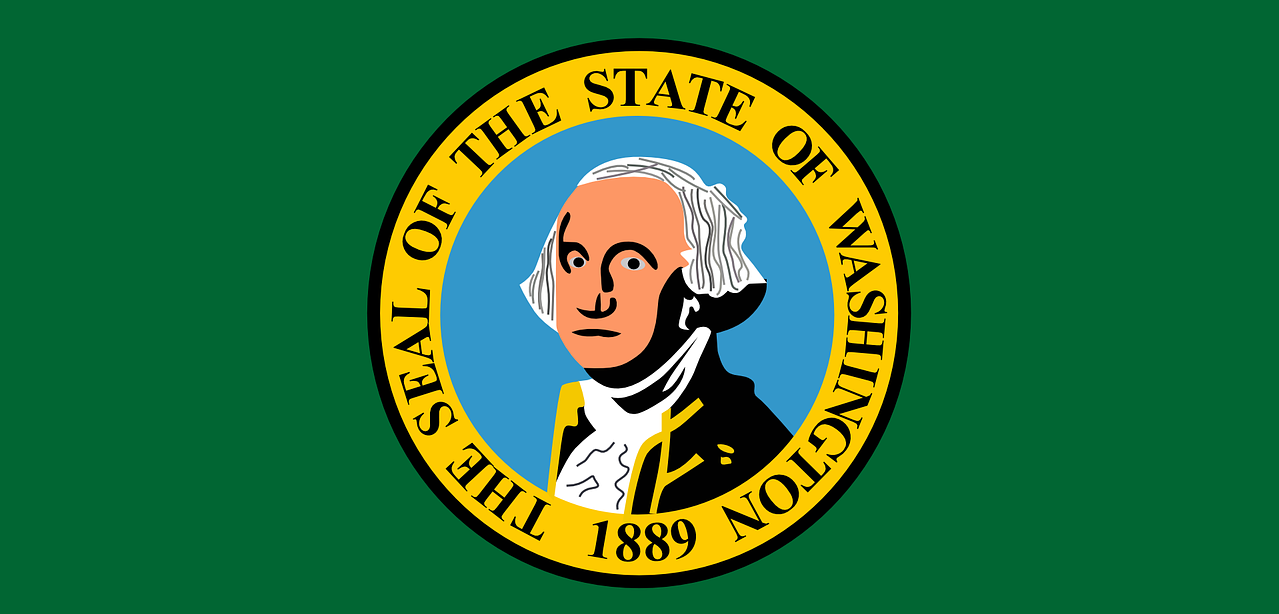 Washington state has announced that, based on the availability of safer alternatives, per- and polyfluoroalkyl substances (PFAS) in four types of food packaging will be banned as of February 2023. By way of background, the state's Toxics in Packaging Law was amended in 2018 to include a ban on PFAS in food packaging that would become effective in January 2022 if safer alternatives were identified by January 2020. If safer alternatives were not identified by January 2020, then the ban will take effect  two years after safer alternative products are identified and reported to the legislature (RCW 70A.222.070). 
The legislation defines "Food packaging" as "a package or packaging component that is intended for direct food contact and are comprised, in substantial part, of paper, paperboard, or other materials originally derived from plant fibers." (See RCW 70A.222.010.) PFAS are defined as having at least one fully fluorinated carbon atom.
The Washington Department of Ecology (DoE) released its first Alternatives Assessment Report for PFAS in food packaging last month. DoE evaluated ten food packaging applications to determine if safer alternatives to PFAS existed. Chemical hazards, exposure, performance, cost, and availability of alternative materials were considered. The department determined that PFAS alternatives (shown in parentheses) are available for the following four packaging applications:
Wraps and Liners (wax-coated options)
Plates (clay-coated and reusable options)
Food boats (clay-coated and reusable options)
Pizza boxes (uncoated options)
However, the report to the legislature explains that there was insufficient information available to find safer alternatives for PFSA in the other six products (shown below):
Bags and sleeves
Bowls
Trays
French fry cartons
Clamshells
Interlocking folded containers
DoE will continue with the AA process for these six products, as well as other potential products.