©2023 Keller and Heckman, LLP
Washington State to Conduct Plastic Packaging Management Study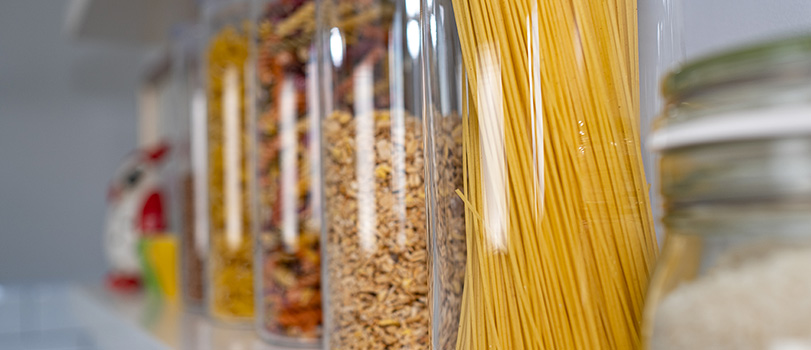 Washington State's Governor Jay Inslee has signed legislation that requires the Department of Ecology to submit a report to the legislature with recommendations on the management and disposal of plastic packaging. Due by October 31, 2020, the report must include:
Amount and types of plastic packaging in the state;
Cost of managing plastic packaging waste;
Final disposition of all plastic packaging sold into the state;
Costs and savings to all stakeholders of other product stewardship programs;
Infrastructure required to manage plastic packaging;
Contamination and sorting issues for the plastic packaging recycling stream; and
Existing stewardship organizations/databases useful to develop a plastic waste management and disposal program in Washington State.
The report also must also include recommendations on how to meet the goals of reducing plastic packaging waste through industry initiatives or product stewardship, including:
Achievement of 100% recyclable, reusable, or compostable packaging in all goods sold in Washington state by 2025;
Achievement of at least 20% post-consumer recycled content in packaging by 2025; and
Reduction of plastic packaging when possible, optimizing the use to meet the need.
The recommendations must be consistent with the Federal Food, Drug, and Cosmetic Act and be capable of being established and implemented by January 1, 2022.
An analysis of the final bill, SB 5397, refers to state product stewardship requirements for electronics and several other products, which make producers responsible for their products throughout all lifecycle stages and for the administration and financing of programs for end-of-life management of their products.
SB 5397, as originally introduced, would have prohibited producers that did not participate in a plastic packaging stewardship organization from selling packaging made wholly or in part from plastic in Washington State. Plastic food service products, including utensils, and other specified plastic items associated with food or beverage service were included in the definition of plastic packaging. Importantly, unlike extended producer responsibility requirements in the European Union's single-use plastics directive that is aimed at producers of plastic products, Washington's program placed responsibility for plastic packaging waste management on the brand owners.