©2023 Keller and Heckman, LLP
Safer Products for Washington: Phase 3 Report Published in Draft Form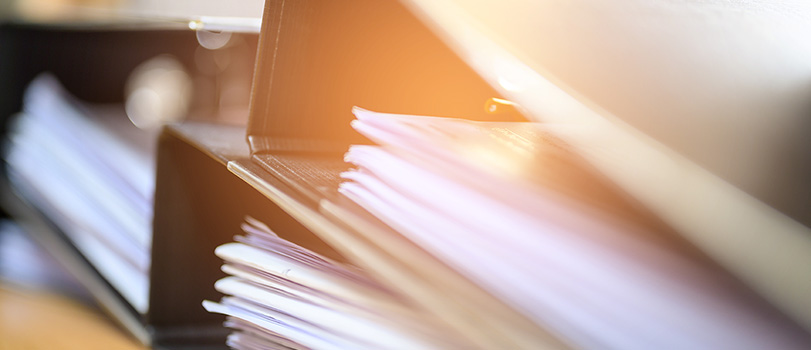 The Washington State Department of Ecology (DoE) has requested comments on its draft report for phase three of the Safer Products for Washington program. By way of background, in 2019, the Washington State Legislature passed a law (Chapter 70A 350, formerly Chapter 70.365 RCW), which directs DoE, in consultation with the State Department of Health, to implement a regulatory program to reduce toxic chemicals in consumer products.
Under Phase one of the program, PFAS, phthalates, phenols, and flame retardants were identified as "priority chemical' classes. In Phase two, eleven "priority products" were identified that are significant sources of the priority chemicals (see the packaginglaw.com article, Washington State Report on Priority Products Published, for more information on the priority products).  
The Draft Regulatory Determinations Report to the Legislature: Safer Products for Washington Implementation Phase 3, November 2021, identifies DoE's regulatory determinations for eleven categories of consumer products, in addition a technical chapter about each priority chemical class. 
Concerning bisphenols in food and beverage can linings, the draft report concludes that safer linings to bisphenol-based can linings are feasible and available for drink cans, but that insufficient information is available to identify safer food can linings. The agency therefore recommends as potential regulatory actions restricting the use of most bisphenols in beverage cans and reporting for the use of most bisphenols in food cans.  In both cases, the draft report proposes excluding tetramethyl bisphenol F, or TMBPF, from the recommended regulatory actions because TMBPF "does not share the same hormone disrupting traits, reproductive toxicity, or developmental toxicity as other well-studied bisphenols," such as Bisphenol A, S, F, and AF.
Comments are being accepted through January 14, 2022. DoE expects to publish its final report in June 2022.