©2023 Keller and Heckman, LLP
Washington State Report on Priority Products Published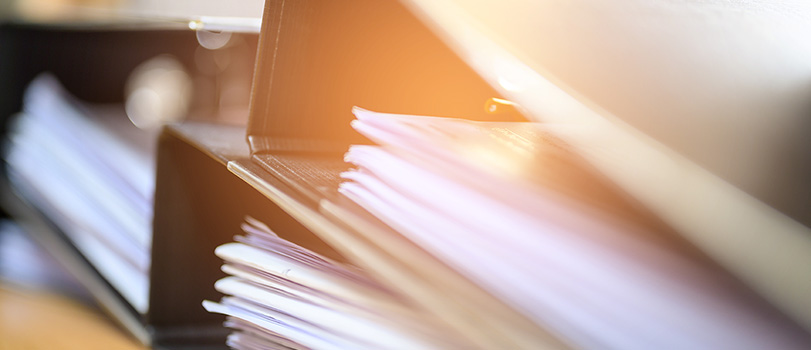 The Washington State Department of Ecology's (DoE) final legislative report on Priority Products under the Safer Products for Washington program identifies eleven priority products that the department considers to be a significant source of or use of priority chemicals. The list of products includes food and drink cans with liners containing phenolic compounds (bisphenols) and printing inks containing polychlorinated biphenyls (PCBs).  The goal of the Safer Products for Washington program is to "keep harmful chemicals out of homes, workplaces, schools, and the environment."
By way of background, in 2019, the Washington State Legislature passed a law (Chapter 70.365 RCW), which directs DoE, in consultation with the State Department of Health, to implement a regulatory program to reduce toxic chemicals in consumer products. The implementation program is called Safer Products for Washington. The law directs DoE to:
Identify priority chemical classes.
Identify priority products that are significant sources or uses of those chemicals.
Determine if safer alternatives are available and feasible in order to decide whether to restrict or require reporting of priority chemical-product combinations.
Implement restrictions or reporting requirements, if any, through a rulemaking process.
The report, titled, Safer Products for Washington Implementation Phase 2, points out that the largest source of exposure to bisphenol A (BPA) is from food and drinks. Concerning paints and printing inks, the reports states it is the product group contributing the most to new PCBs to the environment.
During Phase 3, DoE will review new information and data received from manufacturers. If priority chemicals are still present in priority consumer products, DoE will assess whether safer alternatives are feasible and available, then determine whether a restriction or reporting requirement is needed. Phase 3 is scheduled to be completed by July 2022, according to the report.