©2023 Keller and Heckman, LLP
Safer Products for Washington: Cycle 2 Phase Draft Report 1: New Priority Chemicals Added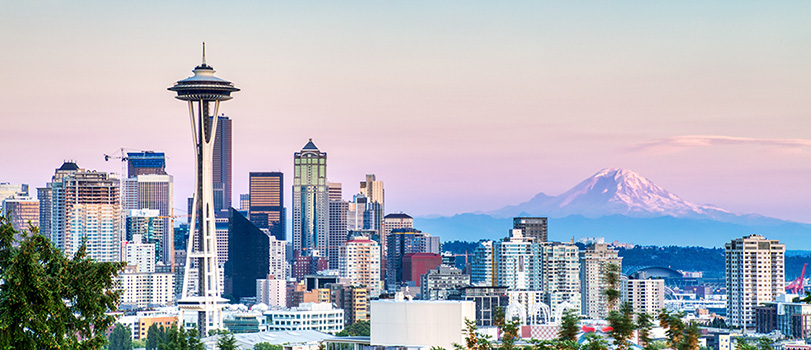 On June 3, 2023, The Washington State Department of Ecology (DoE) published its Draft Identification of Priority Chemicals Report to the Legislature as a part of the Safer Products for Washington project, cycle 2, implementation phase 1. 

By way of background, The Safer Products for Washington program implements the state's Toxic Pollution Law (Chapter 70A.350 RCW), which authorizes DoE, in consultation with the Washington Department of Health, to regulate classes of chemicals in consumer products. 

As discussed in previous articles, under the first cycle of the program, DoE identified PFAS, phthalates, phenols, and flame retardants as priority classes. Now in cycle 2, the DoE has identified the following new priority chemical classes: Cadmium and cadmium compounds, Lead and lead compounds, Brominated and/or chlorinated substances, BTEX substances (benzene, toluene, ethylbenzene, and xylene), Formaldehyde and formaldehyde releasers, Cyclic volatile methylsiloxanes (cVMS), and 6PPD.

Concerning food packaging and food contact materials, this will impact materials that contain any of the identified priority chemicals. The draft report states that cadmium is used in pigments for plastics, children's products, jewelry, and other consumer products. The draft report also notes that cVMS are present in some food contact materials, including baby bottle nipples and silicone cookware. Certain chlorinated substances, including polyvinylchloride (PVC), polychloroprene (neoprene), and chlorinated polyethylene (CPE), may also be used in food-contact applications. The report also notes that there is limited data showing that 6PPD and 6ppD-q, an antiozonant used in rubber, may be present in some foods, such as fish and lettuce plants that may be exposed if grown in soils contaminated by road dusts with 6PPD present. 

After the final report is published, the DoE will proceed to phase 2, which will identify priority consumer products.

Comments for the cycle 2 phase 1 draft report will be accepted through July 14, 2023.