©2023 Keller and Heckman, LLP
Keller and Heckman Expands Services with Addition of Japanese Relations Advisor - Takashi Namba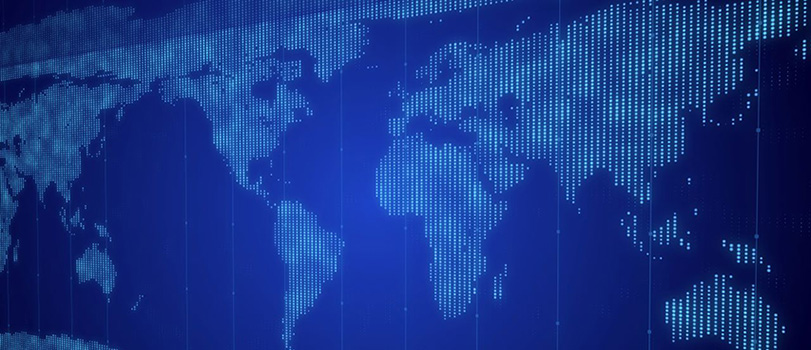 International regulatory law firm Keller and Heckman LLP augments Japanese client offerings with the addition of Takashi (TK) Namba, Advisor - Japanese Relations.
Mr. Namba will assist Keller and Heckman attorneys in guiding the firm's clients through the myriad of international legal and regulatory compliance issues with a particular emphasis on Japanese industry. He will interface with government officials, trade associations executives, and clients to address complex regulatory compliance concepts. He is a talented business advisor and has spent his career working across various markets in Japan, the EU, Latin America, and the U.S., gaining an appreciation of the cultural nuances of conducting business worldwide. Mr. Namba has specialized in the polymer and additives industry for more than 18 years, experience that will serve Keller and Heckman clients well.
"I initially met TK 10 years ago and was immediately impressed with his extensive knowledge of the global food-contact industry and the industry's related regulating agencies, such as Japan's Ministry of Health, Labour and Welfare, the U.S. Food and Drug Administration, the U.S. Environmental Protection Agency, the European Chemical Agency (ECHA), as well as MERCOSUR," said Mitzi Clark, a partner in Keller and Heckman's Food and Drug Practice Group. "Working with TK has always been a pleasure due to his passion for his profession and his complete understanding of the issues that industry faces. I am delighted that he is now part of the Keller and Heckman team, and I look forward to introducing him to our clients."
Richard Mann, Chair of Keller and Heckman's Management Committee commented on Mr. Namba's position as Advisor - Japanese Relations, as well as his technical experience. "Being able to offer this additional level of service to our clients in Japan has been on the firm's radar for a long time; however, finding someone with TK's technical skill set has proven more difficult. TK's formal education in Industrial Chemistry and Polymer Science exemplifies Keller and Heckman's model, Serving Business through Law and Science. Naturally, TK is a perfect fit for this exciting new position."
Mr. Namba, noting his appreciation for Keller and Heckman's steadfast dedication to the food packaging  and food industries, explains why joining the team was an easy decision: "I have been involved in food packaging for 18 years and have had the pleasure to work with Keller and Heckman attorneys for more than half of that time. They always went above and beyond with every project that I brought to them and involved their in-house team of scientists, bringing strategic solutions to the table. It is an honor for me to be a part of this dynamic team and to bring my insights and perspectives to an already exceptional practice."
Mr. Namba's robust background, including his expertise in Japanese business relations, provides Keller and Heckman clients another facet to a distinguished global practice.
Mr. Namba received his M.S. in Polymer Science from Georgia Institute of Technology and his B.S. in Industrial Chemistry from Kobe University in Kobe, Japan.