©2023 Keller and Heckman, LLP
Germany to Increase Plastic and Other Packaging Recycle Rates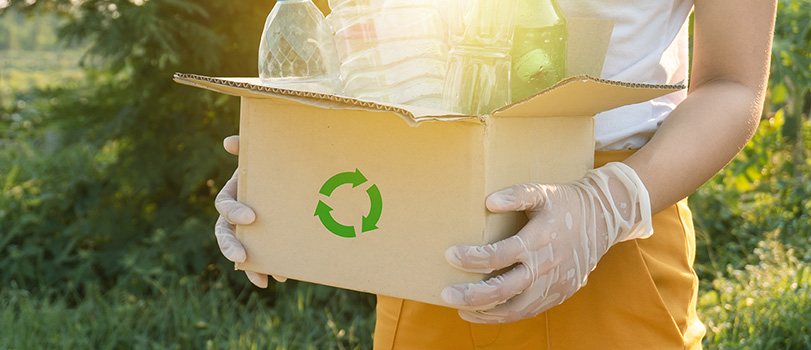 Germany's new packaging law, which becomes effective on January 1, 2019, is intended to both improve recycling and prevent packaging waste. Improved recycling rates of packaging will be accomplished through significant increases in recycling targets. For example, the recycling rate for plastic packaging will increase from the current 36% to 63% by 2022. The recycling quotas for metal, glass, and paper packaging materials will be increased to 90% by 2022.
The new packaging law will also encourage reusable packaging, with a goal of 70% returnable containers for beverage products. In addition, retailers will be required to mark store shelves as to whether beverage packaging is reusable or disposable. Currently, about 45% of beverages sold in Germany come in reusable packaging.
The Packaging Act will apply to both national producers and importers, as well as online dealers. Registration with a centralized packaging registry is required before dispatching packaged goods into commerce. A central office, financed by retailers and industry, will serve as the registration and standardization office.
German Federal Environment Minister Barbara Hendricks called the law "an important step in the further development of the circular economy." (See German Federal Ministry for the Environment, Nature Conservation Building and Nuclear Safety (BMUB) press release.) In May of this year, the European Commission released a proposed directive on single-use plastics as part of its transition to a more circular economy for plastics. For more information, including proposed Member State requirements, see the PackagingLaw.com article, EU Advances its Strategy for Plastics in a Circular Economy.
A copy of the Packaging Act (in German) can be found here.