©2023 Keller and Heckman, LLP
EU Advances its Strategy for Plastics in a Circular Economy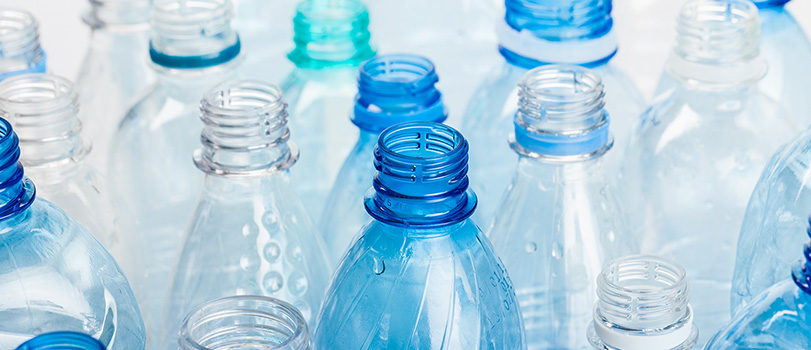 The European Commission (EC) released a proposed directive on single-use plastics on May 28, 2018, as part of its transition to a more circular economy for plastics. (See the PackagingLaw.com article, Europe Adopts Strategy for Plastics, and EC Considers Additional Restriction on Single-Use Plastics for background information.) The draft Directive on the reduction of the impact of certain plastic products on the environment, would impact plastic food-contact articles through a number of initiatives, including bans on the use of certain single use plastics, collection goals, or design requirements for beverage containers.
The proposed Directive defines "plastic" as "a material consisting of a polymer within the meaning of Article 3(5) of REACH Regulation (EC) No 1907/2006, to which additives or other substances may have been added, and which can function as a main structural component of final products, with the exception of natural polymers that have not been chemically modified." A "single use plastic product" is defined as "a product that is made wholly or partially from plastic and that is not conceived, designed or placed on the market to accomplish within its life span multiple trips or rotations by being returned to the producer for refill or re-used for the same purpose for which it was conceived."
Member States (MSs) would be required to take measures to significantly reduce the consumption of plastic beverage cups and food containers under the proposal. They would also be required to ban certain single-use plastic products, including cutlery (forks, knives, spoons, chopsticks), plates, straws not intended for medical purposes, and beverage stirrers. The proposed Directive also includes design requirements for beverage containers. Other requirements would impact labeling of specific single-use plastic products, extended producer responsibility schemes, and establish collection rates. In particular, MSs would be required to achieve a 90% separate collection rate for waste single-use plastic beverage bottles by weight of single plastic bottles placed on the market annually.
Feedback on this proposal may be provided by interested parties through July 23, 2018 via the EC's Have your say platform, although, registration is required to comment.