©2023 Keller and Heckman, LLP
Europe Adopts Strategy for Plastics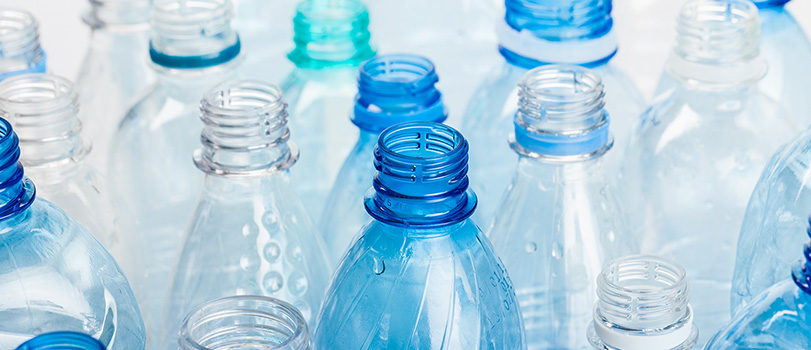 The European Union (EU) has adopted a strategy on plastics that is part of its transition towards a more circular economy. The strategy calls for all plastic packaging on the EU market to be either reusable or recyclable in a cost-effective manner by 2030. It also aims to reduce the consumption of single-use plastics and restrict the intentional use of microplastics. Published by the European Commission (EC) on January 16, 2018, the European Strategy for Plastics in a Circular Economy is intended to transform the way plastic products are designed, used, produced, and recycled in the EU.
Plastic packaging accounts for about 60% of post-consumer plastic waste in the EU, according to the EC. Yet, demand for recycled plastics currently accounts for only around 6% of plastics demand in Europe. This is due, in part, to low commodity prices and uncertainties about market outlets.
The new plastic strategy calls for improved collection and sorting of plastic waste. Noting that more and better quality recyclates will help to boost the market for recycled plastics, the strategy also calls for a more integrated supply chain and replacement or elimination of substances that hamper recycling processes, along with the development of innovative materials and alternative feedstocks for plastic production.
The EC will focus on the interface between chemicals, waste, and product policy to address some current uncertainties about incidental contamination and the lack of information about the possible presence of chemicals of concern. In addition, the EU will finance research and innovation projects on better identification of contaminants and on decontamination of plastic waste.
With respect to the use of recycled plastics in food-contact applications, the EC stated that it is committed to swiftly finalize the authorization procedures for over a hundred recycling processes. Further, the EC will also cooperate with the European Food Safety Agency (EFSA) to investigate safe use of recycled plastic materials other than polyethylene terephthalate (PET) or plastics originating from closed-loop reuse applications.
In addition, the EC will propose harmonized rules for defining and labeling compostable and biodegradable plastics to allow adequate sorting and avoid false environmental claims. A concern with biodegradable plastics is that some alternative materials claiming biodegradability properties (i.e., such as oxo-degradable plastics) have been found to offer no proven environmental advantage over conventional plastics, while their rapid fragmentation into microplastics (tiny fragments of plastic below 5 mm in size) can cause concerns, suggested the EC. As a result, the EC has begun efforts to restrict the use of oxo-degradable plastics in the EU.