FTC Workshop Explores "Made in USA" Policy and Enforcement Options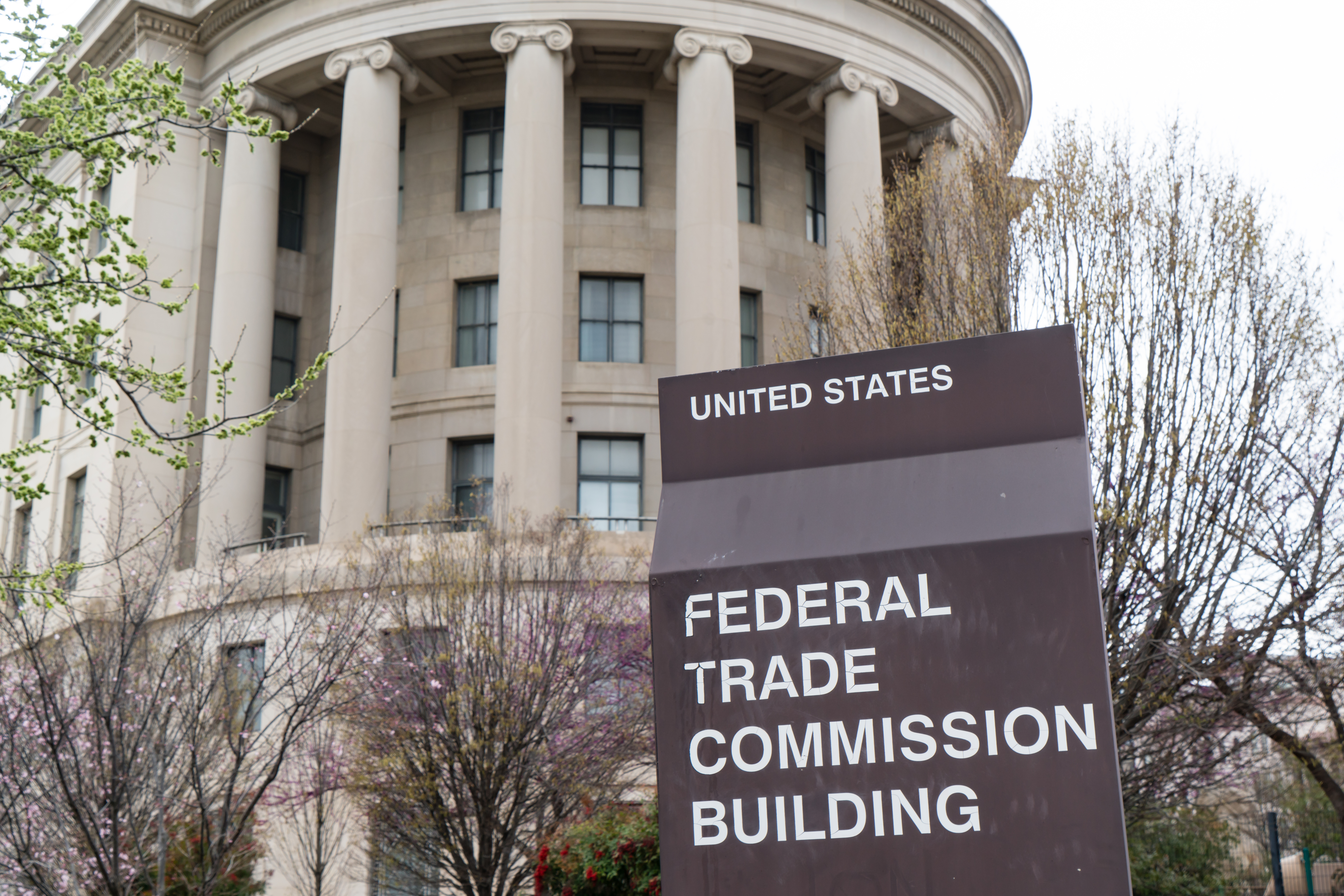 On September 26, 2019, the Federal Trade Commission (FTC) hosted a public workshop on "Made in USA" (MIU) and other U.S. origin claims. The FTC designed the workshop to obtain input on how consumers perceive such claims and to seek stakeholder feedback on whether changes to the FTC's existing policy and enforcement program are needed. As one FTC official put it, "all ideas are on the table." 
A summary of the workshop and background information is available on KHlaw.com.