©2023 Keller and Heckman, LLP
Five National Authorities Request PFAS Restriction under REACH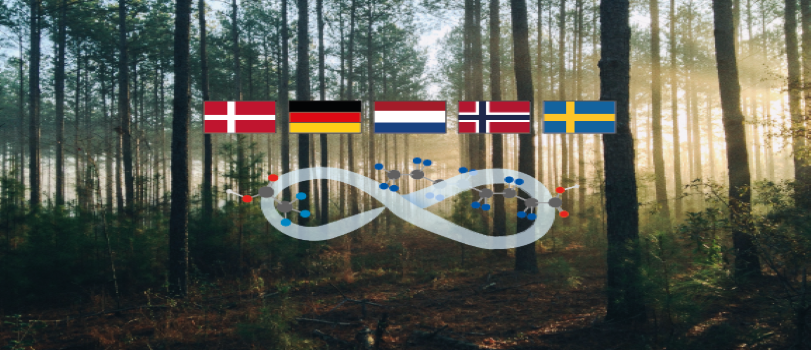 The European Chemicals Agency (ECHA) announced that the national authorities of Denmark, Germany, the Netherlands, Norway, and Sweden have submitted a proposal to restrict the manufacture, placing on the market, and use of per- and polyfluoroalkyl substances (PFAS) under REACH. The proposal will be made public on ECHA's website on February 7, 2023, when the five national authorities also will host a press conference.

The next step will be for ECHA's scientific committees for Risk Assessment (RAC) and for Socio-Economic Analysis (SEAC) to determine if the proposed restriction meets the legal requirements of REACH during their March 2023 meetings. If they do, the committees will then begin their scientific evaluation of the proposal. Generally, the SEAC opinion, followed by the issuance of the RAC opinion are completed within 12 months of the start of a scientific evaluation. However, ECHA noted that, in view of the complexity of the proposal, the committees may need more time to complete the reports. Additionally, a six-month public consultation on the proposal will start on March 22, 2023.

Once the RAC and SEAC opinions are adopted, they will be sent on to the European Commission (EC), which will work on a potential restriction in collaboration with the representatives of the Member States.