©2023 Keller and Heckman, LLP
Federal Action on PFAS and Food Containers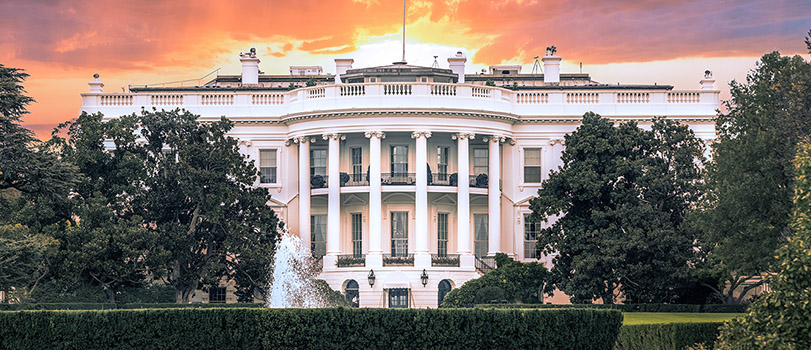 President Biden issued an executive order on clean energy and federal sustainability on December 8, 2021. The Section on Sustainable Acquisition and Procurement directs federal agencies to "…incentivize markets for sustainable products and services by prioritizing products that can be reused, refurbished, or recycled…." The executive order does not give specific examples.  However, a Fact Sheet on the executive order specifically mentions "products without added perfluoroalkyl or polyfluoroalkyl substances (PFAS)" as an example of sustainable products.
Two days before President Biden issued the executive order on clean energy, Congresswoman Debbie Dingell, along with 62 colleagues, sent a letter to the Chair of the Council on Environmental Quality urging U.S. agencies to avoid purchasing products containing PFAS. A press release about the letter noted that Dingell was working on reintroducing legislation to ban PFAS in food containers.  (A PackagingLaw.com article on the bill introduced by Dingell in the House of Representatives in 2019 to ban PFAS in food containers can be found here.) 
Legislation banning PFAS in food containers was introduced in the Senate on November 4, 2021. The Keep Food Containers Safe from PFAS Act, S.3169, would amend the U.S. Federal Food, Drug, and Cosmetic Act to prohibit, effective January 1, 2024, "the introduction or delivery for introduction into interstate commerce of food packaging containing intentionally added PFAS." The bill does not define either "food packaging" or "intentionally added." No action has been taken on the bill since its introduction.