©2023 Keller and Heckman, LLP
EPA Proposes Changes to PFAS Reporting Requirements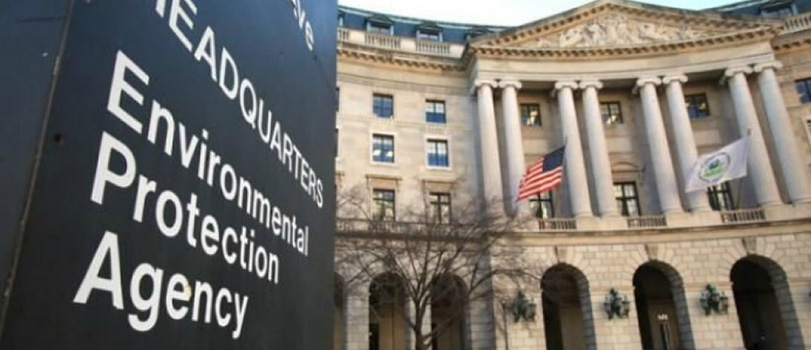 The Environmental Protection Agency (EPA) has proposed adding per- and polyfluoroalkyl substances (PFAS) subject to reporting under Section 313 of the Emergency Planning and Community Right-to-Know Act (also known as the Toxics Release Inventory (TRI) Program) and the Pollution Prevention Act (PPA) to the list of Lower Thresholds for Chemicals of Special Concern. The addition of PFAS to this list would eliminate the use of the de minimis exemption. 

By way of background, EPA's TRI provides the public with information about the use of certain chemicals by tracking their management and associated activities. U.S. facilities in different industry sectors must report annually how much of each chemical is released to the environment and/or managed through recycling, energy recovery, and treatment. 

The proposed action "will result in a more complete picture of the releases and waste management quantities for these PFAS" and align reporting requirements for PFAS with other chemicals of special concern, according to EPA (See 87 Fed. Reg. 74379-87 (Dec. 5, 2022).) Comments are due by February 3, 2023.