©2023 Keller and Heckman, LLP
EFSA to Share More Data in Open-Access Platform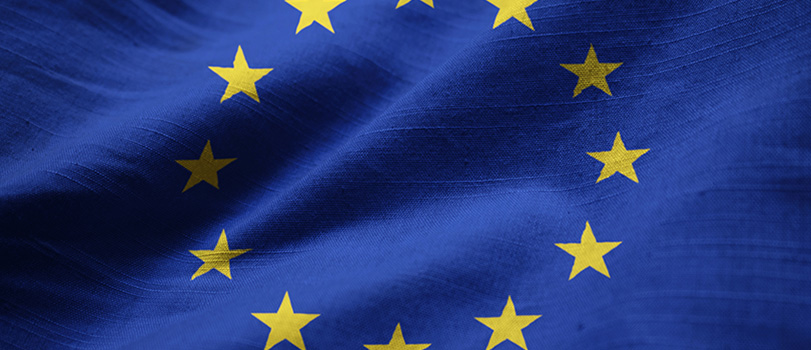 The European Food Safety Authority (EFSA) announced that it will share more of the scientific data used for EU-wide monitoring programs and surveys, and for many of the EFSA risk assessments. The details of how EFSA will share the data are included in a report, titled  Publication of scientific data from EU-coordinated monitoring programmes and surveys.
Published on January 17, 2019, the report explains that the data to be shared will be in areas such as food consumptions habits, pesticide residue in food, chemical contaminants and additives in food, foodborne disease outbreak, and antimicrobial resistance. The report also includes a review of the steps that individual countries are taking to provide public access to government data.
"Open data is a key enabler for transparency, accountability and evidence-based decision-making. Moving from data-on-demand to a proactive data-by-default approach is a positive move for EFSA and all our stakeholders," stated Mary Gilsenan, head of EFSA's Evidence Management Unit, in a press release. She added, "For the first time, when we publish certain scientific outputs we will simultaneously make available all the data used in the assessment."
The data will be posted on EFSA's open repository, Knowledge Junction. An editorial on EFSA's move to share more data can be found here.