©2023 Keller and Heckman, LLP
EC Extends Timeline for Finalization of Any Proposal for Revision of FCM Legislation to the End of 2022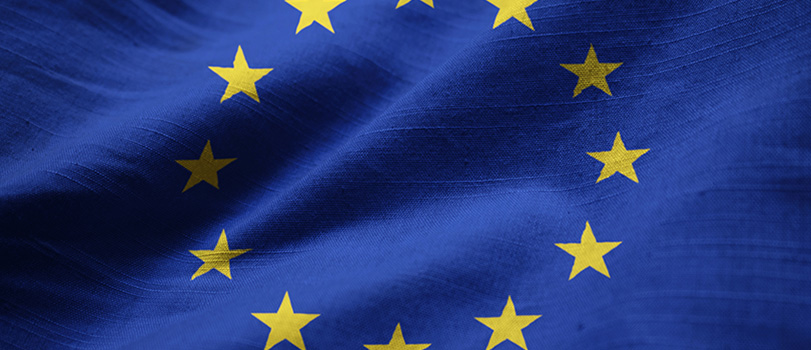 The European Commission (EC) has extended the timeline for finalizing any proposal to revise the current European Union (EU) legislation on Food Contact Materials (FCMs) to the fourth quarter of 2022, according to the EC's recently published Farm to Fork Strategy. Any proposal would aim to improve food safety and public health; support the use of sustainable packaging using environmentally friendly, re-usable and recyclable materials; and contribute to food waste reduction, explains the EC in the strategy document.
At this point in time, the EC is preparing its Staff Working Document (SWD) summarizing the findings of this first step of its evaluation (based on a stakeholder consultation, workshops, interviews, and case studies).  The EC is considering commencing a second step of conducting an impact assessment before the publication of the SWD.  This second step would begin with an inception impact assessment in mid-2020 to consult on the policy options and would be followed by an assessment of the policy options between the fourth quarter of 2020 and the fourth quarter 2021 (tentative timing).  According to the EC, the evaluation and the impact assessment would be published together in 2022. In February 2020, the EC indicated more specifically that elements that may potentially be considered in a new EU policy are further harmonization of the regulation of FCMs, an efficient way of evaluating a very large number of substances, and increased transparency and responsibility for businesses.
For more information on the revision process, which began in 2016, see the PackagingLaw.com article, European Commission Opens Public Consultation on the Evaluation of FCMs.