©2023 Keller and Heckman, LLP
Comment Period on Proposed PFAS Ban in EU Ends in Less Than One Month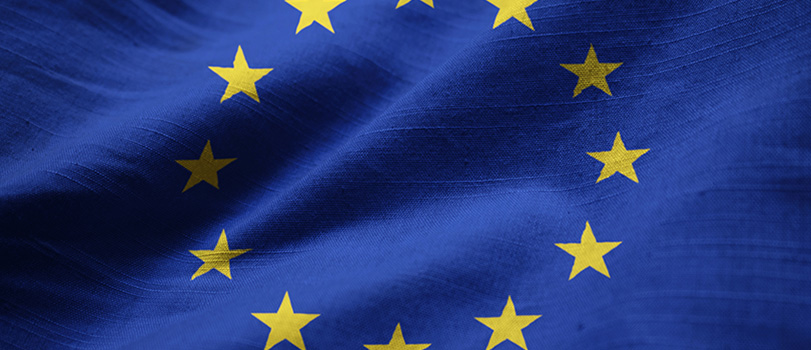 On March 22, 2023, the European Chemicals Agency started a consultation on a proposal to restrict all PFAS in all applications in the EU, including use in food packaging and other food-contact materials. A time-limited derogation has been proposed for food-contact materials in industrial food processing.
The consultation runs until September 25, 2023. So far, hundreds of comments have been submitted, mainly related to critical uses of fluoropolymers. The submitters have been pointing out that the restriction proposal does not address the whole industrial segments, such as machinery in industrial applications that require fluoropolymers in components that operate in harsh conditions (e.g., high temperature, reactive chemicals, high friction). For such uses, according to the submitters, there are no alternatives available, so these uses should be derogated.
These submissions could push EU authorities to propose further derogations. Therefore, all actors that rely on the critical uses of fluoropolymers should make a submission with the description of critical uses and a socio-economic analysis of the impact of the restriction.
For more information on the proposed PFAS ban, see an earlier Packaginglaw.com article.