©2023 Keller and Heckman, LLP
ECHA Publishes Proposal under REACH to Ban the Use of PFAS in Most Applications, Including Food Packaging and Other Food-Contact Materials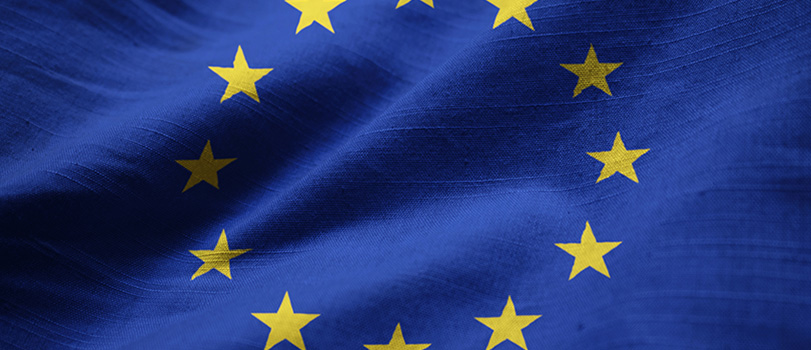 Five EU Member States have submitted to the European Chemicals Agency (ECHA) a proposal to restrict or ban most uses of per- and polyfluoroalkyl substances (PFAS), including in food-contact materials, in accordance with the EU REACH (Registration, Evaluation and Authorization of Chemicals) Regulation. The proposal covers approximately 10,000 different PFAS that are defined broadly as "any substance that contains at least one fully fluorinated methyl (CF3-) or methylene (-CF2-) carbon atom (without any H/Cl/Br/I attached to it)." The proposal also covers fluoropolymers. 
ECHA published the proposal on February 7, 2023. A six-month public consultation on the proposal is planned to start on March 22, 2023.
Proposed Restrictions
 
The proposal seeks to ban the manufacture, use, or marketing of PFAS substances on their own or as components of mixtures or articles, including all food packaging and other food-contact materials (FCM). Once effective, permitted concentrations of PFAS in mixtures or articles may range between 25 ppb and 50 ppm, depending on the measuring method and if the measurement relates to a specific PFAS substance or targets a group of PFAS or the totality of PFAS present. These "permitted" concentrations appear to be intended to cover non-intentional additions of PFAS.
 
Once fully effective, the use of PFAS in consumer products will be completely banned. This includes uses in paper or plastics, including as a processing aid in plastics, for packaging or otherwise contacting food, and in consumer articles intended for use in cooking and preparing foods (e.g., non-stick pots and pans). The proposal does, however, include a time-limited derogation (i.e., exemption) of six and a half years for fluoropolymers and perfluoropolyethers that are used in the industrial production of food and feed. Articles encompassed by this derogation include piping and tubing for drinking water, filters, seals, o-rings, gaskets, filtration membranes, and other such industrial equipment. However, non-stick coatings in industrial and professional food and feed production are not covered by this derogation, although they may later be added as they are included in the group "for consideration after the consultation."
Table 8 on page 80 of the Annex XV Restriction Report summarizing the use sectors and potential alternatives for various PFAS includes a justification for the ban on their use in specific groups of FCM, including cookware, paper and plastic packaging, and other packaging applications, and why no derogation was proposed. For example, with respect to plastic packaging, the proposal provides that "[s]ufficiently strong evidence [supports] that alternatives exist to replace polymeric PFASs used as processing aids in the production of plastic film to improve flow behavior, speed up production rates, also enabling the production of thinner films. Several alternatives (e.g., boron nitride, polyethylene waxes) are available on the market." 
 
Next steps
 
Industry will have opportunities for advocacy during the upcoming processes. Following the public consultation noted above, ECHA's scientific committee for Risk Assessment (RAC) will form an opinion on whether the proposed restriction is appropriate in reducing the risks, while ECHA's Committee for Socio-Economic Analysis (SEAC) will assess the socio-economic impacts, i.e., the benefits and costs to society, associated with the proposal. 
An additional two-month public consultation will occur (in 2024) when SEAC issues its draft opinion. This second public consultation will focus on the socio-economic impact of the restriction and on derogations. The final RAC and SEAC opinions will then be forwarded to the European Commission for a final decision.
Following the final decision by the Commission, the restriction/ban is set to apply 18 months from its entry into force, i.e., from its publication in the EU Official Journal, which, based on experience with other restriction processes, may be expected in late 2025. If this timeline holds, the prohibition on PFAS in the EU will likely be operative sometime in 2027.
Participation during these public consultations can be important for many reasons. For one, it provides an opportunity to request derogations that are currently not included in the proposal. In addition, it provides a chance to urge that the transition period be lengthened, as an 18-month window is short, considering the widespread and potentially disruptive impact of this proposal. Public comments should include a discussion of the socio-economic impacts of a ban and any supporting data on the (non)availability of technically feasible and economically viable alternatives.