©2023 Keller and Heckman, LLP
China Publishes Draft Standards for Food-Contact Materials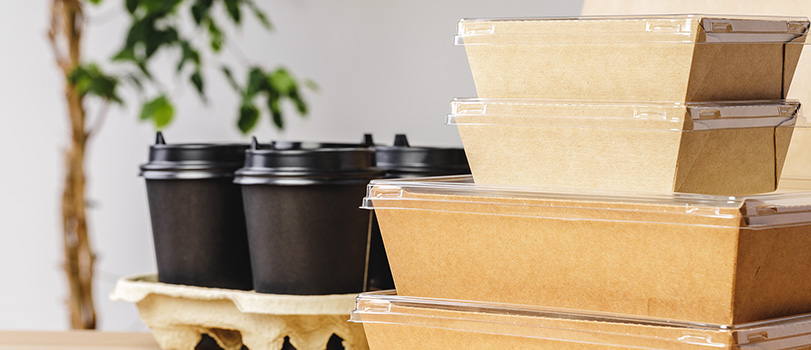 China's National Health Commission (NHC) has published a draft Food Safety Standard on Food-Contact Composite Materials and Articles. Last year, NHC replaced the National Health and Family Planning Commission (NHFPC) and now handles the development of Food Safety Standards in China. (See PL.com article, China Establishes New Food and Food Related Agencies, for more information on the reorganization.)
The draft standard 1) defines "food-contact composite materials and articles," 2) adds requirements pertaining to the manufacture of adhesives and printing inks, and 3) imposes migration testing requirements.
The NHC announcement also includes information on a draft Food Safety Standard on Starch-based Plastic Materials and Articles. The announcement is available on NHC's website (in Chinese).
Comments on the draft standards are due by July 10, 2018.