©2023 Keller and Heckman, LLP
China Establishes New Food and Food Related Agencies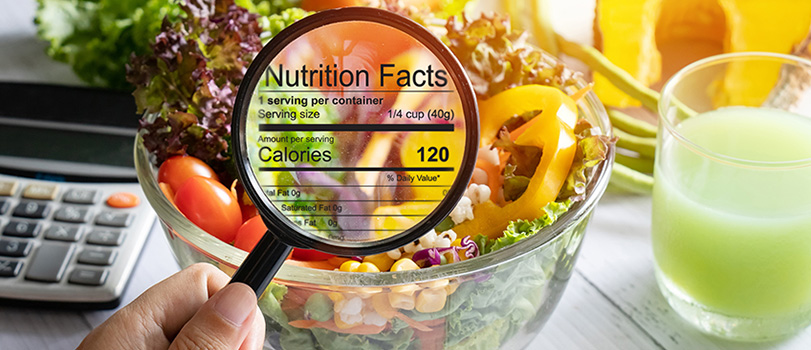 China's National People's Congress (NPC) passed a major cabinet reshuffle plan on March 17, 2018. The plan — which impacts China's food regulatory regime, including food-contact materials — establishes three new regulatory agencies, namely:
State Market Regulatory Administration (SMRA)
National Health Commission (NHC)
Ministry of Agriculture and Rural Affairs (MARA)
The new SMAR incorporates the General Administration of Quality Supervision, Inspection and Quarantine (AQSIQ) and the China Food and Drug Administration (CFDA). Its responsibilities will include food safety, business registration, and industrial product safety. Notably, imported food packaging materials and food will now be under the purview of the General Administration of Customs. Previously, import/export inspection and quarantine of these items were the responsibility of AQSIQ and its nationwide subsidiary units (or "CIQs").
Mr. Zhang Maoren, former director of the State Administration for Industry and Commerce, was appointed as the director for the new SMRA. Mr. Bi Jinquan, former director of the National Food and Drug Administration, was appointed as vice director for SMRA.
The Certification and Accreditation Administration (CNCA) and Standardization Administration of China (SAC), formerly affiliated with AQSIQ, also are being transferred to SMRA. The Food Safety Commission of the State Council (FSC) will be retained, and its responsibilities will be handled by the new SMRA. (FSC was established in 2010 to coordinate food management and significant food policies among different agencies.)
The National Health and Family Planning Commission (NHFPC) is being restructured to form the newly established National Health Commission (NHC), which will also incorporate certain health-related functions from other administrations. In recent years, NHFPC has been responsible for developing Food Safety Standards relating to food packaging materials and conducting food safety risk assessments.  Finally, MARA will replace the Ministry of Agriculture (MOA).
The institutional reshuffle may take several months or longer to complete.  It may not cause immediate and significant changes in food regulatory policies, but could potentially delay the promulgation of the Food Safety Law Implementing Regulation and/or the approval of certain food petitions and Food Safety Standards.