©2023 Keller and Heckman, LLP
California Announces Intent to List Antimony (Trivalent Compounds) Under Prop 65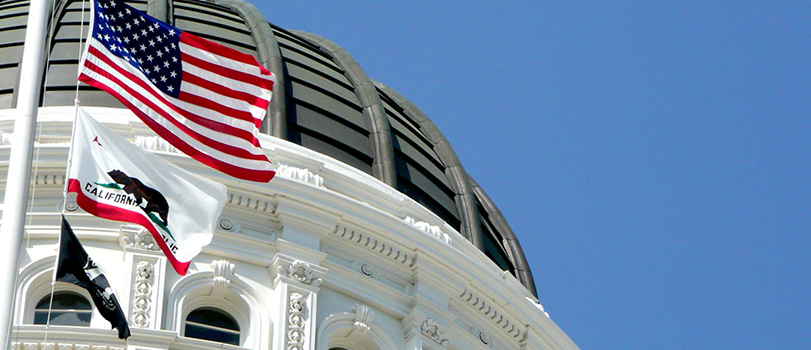 California's Office of Environmental Health Hazard Assessment (OEHHA) announced that it intends to list antimony (trivalent compounds) as a carcinogen under Proposition 65 pursuant to the "Labor Code" listing mechanism. The Labor Code listing is based on the International Agency for Research on Cancer (IARC) conclusion that antimony (trivalent compounds) is "probably carcinogenic to humans" (Group 2A). (See "Agents Classified by the IARC Monographs, Volumes 1 - 132" (IARC, 2022)).

Also known as the Safe Drinking Water and Toxic Enforcement Act of 1986, Proposition 65 prohibits knowingly exposing any individual to a listed chemical without first providing a "clear and reasonable warning" to such individual.

Earlier this year OEHHA proposed a Proposition 65 No Significant Risk Level (NSRL) for antimony trioxide of 0.13 micrograms per day. Listing antimony (trivalent compounds) under Proposition 65 would encompass a larger number of antimony substances beyond the trioxide form.

Comments on the listing of antimony (trivalent compounds) are due by October 31, 2022. However, OEHHA stated that under the Labor Code listing mechanism, it cannot consider scientific arguments concerning the weight or quality of the evidence considered by IARC. Therefore, comments should be limited to whether IARC has identified antimony (trivalent compounds) as a human or animal carcinogen.