Sustainable Paper & Fiber Packaging for Food Contact
Speaking Engagement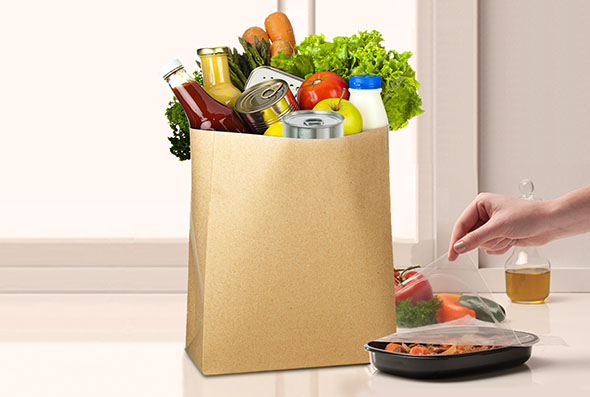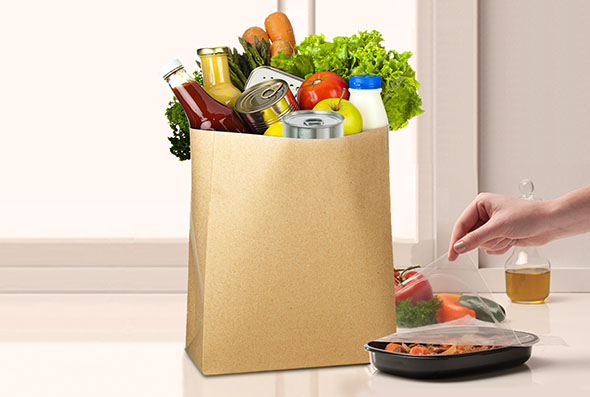 Keller and Heckman Partners Cynthia Lieberman and Hazel O'Keeffe will be presenting at the Sustainable Paper & Fiber Packaging for Food Contact Conference, to be held on May 3-4, 2022, virtually and onsite in Cologne, Germany. Cynthia will provide an overview of regulations applicable to food-contact paper in the EU, including regulations for recycled paper. Hazel will give an update on single-use plastic and packaging directives and their impact on the paper packaging industry. Her presentation will cover the Single-Use Plastics Directive and its impact on coated paper and paperboard products and measures addressing mineral oils in France and Germany.
 
The overall conference agenda focuses on evolving regulatory and compliance developments related to paper food-contact materials, in addition to innovations in related to recyclability, compostability, sustainability, and achieving carbon neutrality in the supply chain.
 
The conference is sponsored by Centre for Management Technology (CMT). For more information on the conference, including how to register, please click here.