Cynthia B. Lieberman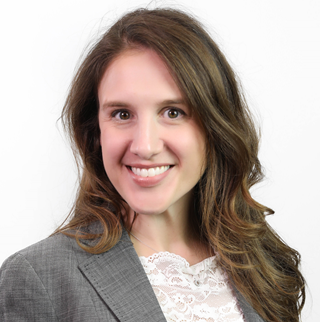 Cynthia Lieberman's practice focuses on providing legal counsel on regulatory matters, both domestically and internationally, to support the business interests of entities engaged in the manufacture and marketing of food and drug packaging materials, food and feed additives, and components of medical devices.  Ms. Lieberman works with clients to assess the compliance status of their products and, if necessary, to obtain premarket authorizations from the relevant regulatory authorities.  As counsel to trade and industry associations, Ms. Lieberman provides strategic advice and support to further the legislative and policy interests of companies in the food packaging supply chain.
Ms. Lieberman regularly assists clients by:
Evaluating the regulatory status of food-contact materials and articles and providing legal opinions regarding same in jurisdictions throughout the world
Preparing and submitting Food Contact Notifications to obtain premarket clearances from the U.S. Food and Drug Administration for food-contact substances
Filing dossiers to attain premarket authorizations for food-contact materials under the EU Plastics Regulation, China's GB 9685 Standard, the MERCOSUR Resolutions in South America, and other comparable international authorities
Guiding on the proper application of the Generally Recognized as Safe (GRAS) principle and working with clients on the feasibility of establishing a self-determined GRAS position
Counseling on good manufacturing practice considerations, including traceability and recordkeeping requirements
Assisting with product recalls and potential contamination scenarios
Interpreting and developing supplier and customer assurance documentation
Requesting Letters of No Objection from FDA regarding plastics recycling technologies and the use of post-consumer recycled plastics in food-contact applications, and providing legal opinions on same
Advising on product labeling obligations under California's Proposition 65
Ms. Lieberman frequently writes about food packaging regulations and is an associate editor for PackagingLaw.com (http://www.packaginglaw.com/).
Prior to joining Keller and Heckman, Ms. Lieberman clerked for the Honorable Robert H. Hodges Jr. at the U.S. Court of Federal Claims.
Bar Admission
District of Columbia
Maryland
Membership
American Health Lawyers Association
Education
American University, Washington College of Law
Special Focus Articles
Packaginglaw.com Articles
Publications and Presentations
Publications and Presentations