Global Food Contact Conference and Pre-Conference Workshop
Speaking Engagement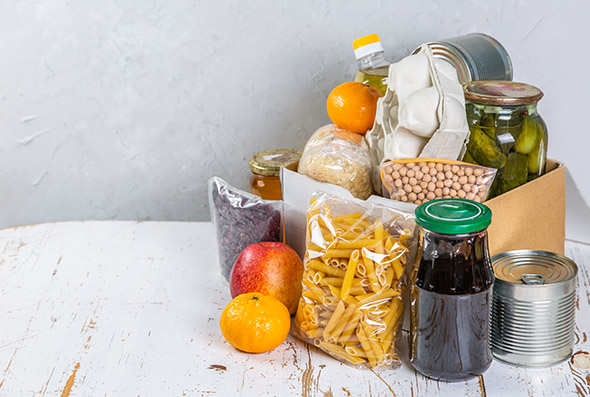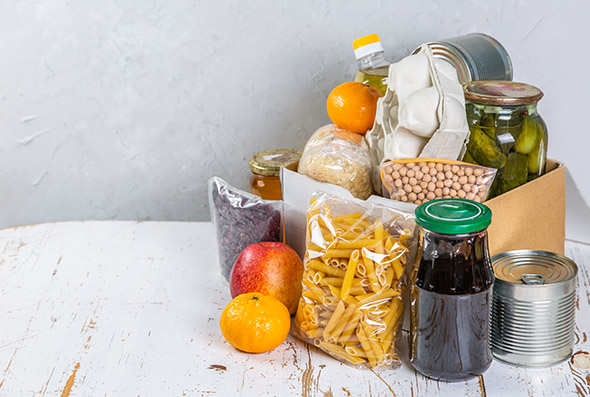 Keller and Heckman Partners Rachida Semail and Hazel O'Keeffe will be among the speakers at Smithers' Global Food Contact 2021 Conference and Pre-Conference Workshop, which will cover key issues facing the global food contact industry. The virtual conference will take place from June 14-16 and the pre-conference workshop will be held on June 8.
Rachida Semail's presentation is titled, "The Future Challenges for the Food Contact and Packaging Industry." It will include an overview from the SUP Directive, including the Chemicals Strategies, the Packaging Waste Legislation, and the Green Deal goals.
Hazel O'Keeffe's presentation is titled, "Petitioning: The Implications of the Transparency Regulation." She will also discuss "Holistic Perspectives on Food Safety (FCMs regulations) and Biocides (BPR)" at the pre-conference workshop.
More information on Global Food Contact 2021, including how to register, can be found here.