Food Contact Asia 2022 Conference and Pre-conference Workshop
Speaking Engagement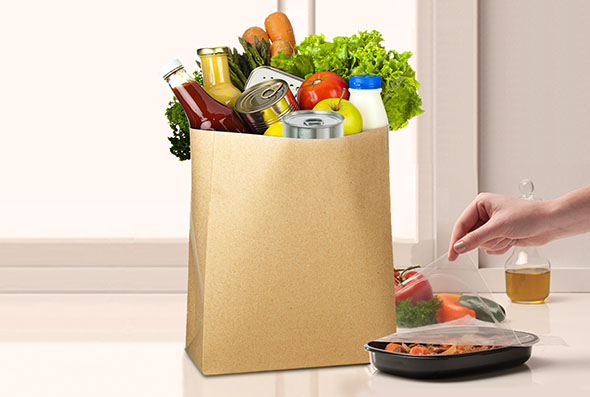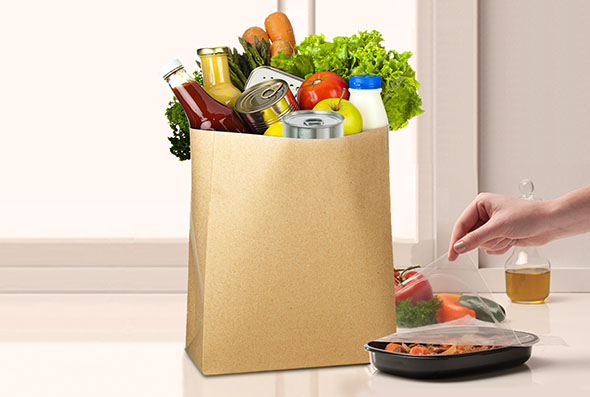 Keller and Heckman Partners David Ettinger and Kathryn (Katie) Skaggs, along with Staff Scientist Chen Hu and Senior Regulatory Counselor Eric Gu, will be among the speakers at the Smithers' Food Contact Asia Conference, taking place virtually on September 5 – 7, 2022. David, Chen, and Eric will present at the Pre-Conference Workshop. During their presentation, titled, "How to conduct safety assessment on FCM," they will discuss migration testing and toxicology approaches. 
 
Katie's presentation, titled, "Basics of FDA Food-Contact Regulations," will include an explanation of the regulations' statutory background, along information on the requirements to obtain FDA clearance. Eric and Chen will also give a presentation on "FDA Requirements for Recycled Plastics," where they will explain FDA's framework for regulating the use of recycled plastics in food-contact materials and the voluntary process for obtaining a no objection letter (NOL) from FDA.
For more information on this event, including how to register, please click here.