©2023 Keller and Heckman, LLP
White House Announces Plan to Increase Purchases of Sustainable Products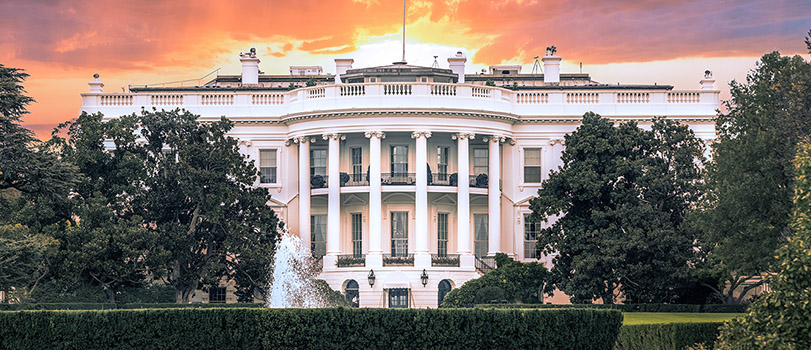 On August 1, 2023, the Biden Administration proposed the Sustainable Products and Services Procurement Rule as part of the President's Investing in America Agenda. The rule directs federal buyers to purchase sustainable products and services to the maximum extent possible. More specifically, it directs agencies to follow the Environmental Protection Agency's (EPA's) Recommendations of Specifications, Standards, and Ecolabels for Federal Purchasing (Recommendations) and to avoid the procurement of products containing per- and polyfluoroalkyl substances (PFAS). EPA's Recommendations currently include more than 40 private sector environmental performance standards and ecolabels in more than 30 purchase categories. 

In conjunction with the White House's proposal, EPA announced that it would expand the Recommendations to include five additional product and service categories: (1) food service ware, such as containers, cutlery, and dishware; (2) healthcare; (3) laboratories; (4) professional services; and (5) uniforms and clothing.

More details on the proposal can be found in the Federal Register. Comments on the proposal are due by October 2, 2023.