©2023 Keller and Heckman, LLP
Washington State Proposes Alternative Chemicals for PFASs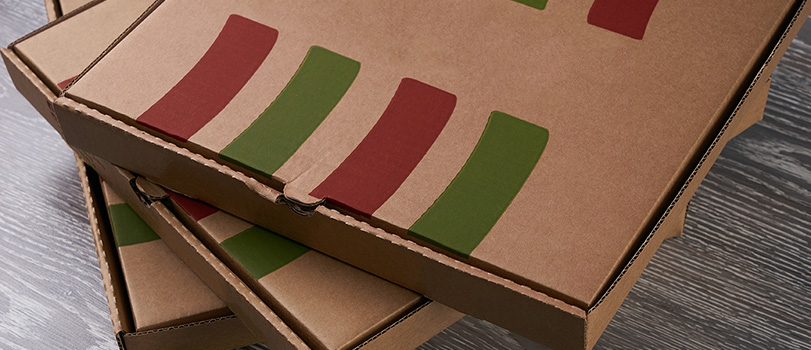 Washington State's Department of Ecology (Ecology) hosted a webinar on Hazard and Exposure Methodology and Decision Rules concerning Perfluoroalkyl and Polyfluoroalkyl Substances (PFASs) in food packaging on February 11, 2020. Washington's Toxics in Packaging Law (RCW 70.95G) was amended in 2018 to include a ban on PFAS in food packaging that will take effect following the identification of safer alternative products. 
The webinar focused on possible alternative chemicals as part of Ecology's PFAS Alternatives Assessment (PFAS AA) in food packaging (e.g., wrappers, bags, liners, plates, bowls, trays, and takeout-containers). The PFAS AA must consider potential hazards posed by a chemical, as well as performance, cost, availability, and exposure.
The webinar began with a brief update on Ecology's progress with respect to identifying safer alternative chemicals. The following alternative chemicals were proposed for hazard evaluation:
Silicone coatings
Polyvinyl alcohol coatings,
Polylactide (PLA) (foam, plastic, coating)
Polyethylene coatings,
Polyethylene terephthalate coatings. 
Following the product evaluations, Ecology will submit their findings for external peer review and publish the results in the Washington State Register. The ban on PFAS-based packaging will take effect two years after a safer alternative is identified.