©2023 Keller and Heckman, LLP
Washington State Adopts First-in-Nation Ban on Bisphenols in Drink Can Liners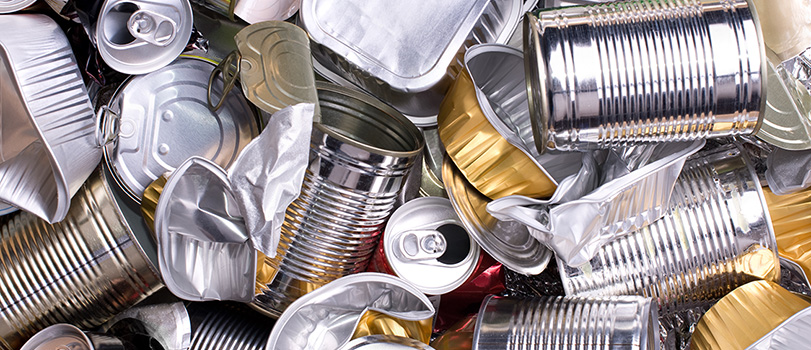 On May 31, 2023, Washington State's Department of Ecology (DoE) adopted a final rule under the state's Safer Products for Washington Program, which includes a ban on bisphenol-based epoxy liners in drink cans and a reporting requirement for bisphenol-based epoxy liners in food cans. Tetramethyl bisphenol F (TMBPF)-based epoxy can liners are exempted from both the ban and reporting requirement. 

The new rule, Chapter 173 WAC – Safer Products Restrictions and Reporting, defines a "bisphenol" as "a chemical with two phenol rings connected by a single linker atom." It also states that the linker atom and phenol rings may have additional substituents. Concerning drink cans, no person may manufacture, sell, or distribute a drink can with a bisphenol-based epoxy liner, excluding TMBPF-based epoxy liners, effective January 1, 2025. Manufacturers of food cans containing bisphenol-based epoxy liners, excluding TMBPF-based epoxy liners, need to begin tracking their use on January 1, 2024, and submit a notification to DoE concerning those cans by January 31, 2025, and each year thereafter by January 31.

In addition to bisphenols in food and drink can linings, the new rule applies to:
PFAS in aftermarket stain- and water-resistance treatments, carpets and rugs, and leather and textile furnishings
Ortho-phthalates in vinyl flooring and in personal care product fragrances
Organohalogen flame retardants in electric and electronic products
Flame retardants in recreational polyurethane foam
Phenolic compounds in laundry detergent and thermal paper
In 2019, the state passed the Safer Products for Washington law (Chapter 70A 350, formerly Chapter 70.365 RCW), which directs DoE, in consultation with the State Department of Health, to implement a regulatory program to reduce toxic chemicals in consumer products. The process involves designating priority chemicals, identifying consumer products that contain those chemicals, then determining whether to regulate those chemical-product combinations by requiring reporting or chemical restrictions, and, finally, adopting rules to implement the regulatory action. Chemical restrictions may only be implemented if safer alternatives are identified.

In an alternatives assessment, DoE identified the existence of available alternatives to bisphenol-based beverage can linings (see Regulatory Determinations Report to the Legislature: Safer Products for Washington Cycle 1 Implementation Phase 3, June 2022). The report specifically mentions Bisphenol A (BPA) Bisphenol S (BPS), Bisphenol F (BPF), Bisphenol AF (BPAF), and Tetrabromobisphenol A (TBBPA) as not meeting the minimum criteria for safer chemicals. 

More information on the rulemaking timeline can be found on DoE's website.