©2023 Keller and Heckman, LLP
Upcoming Changes to NEPA Regulations by CEQ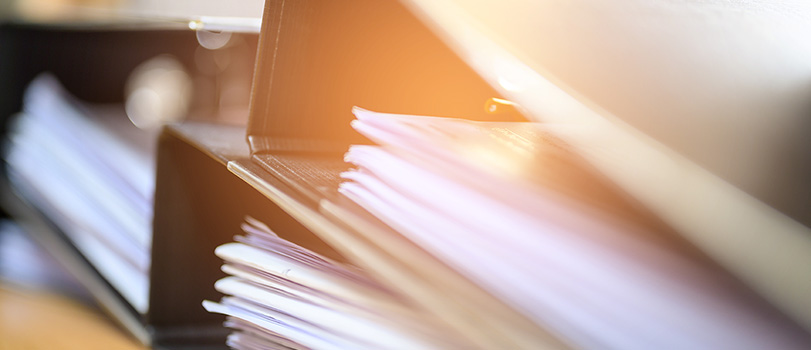 The Council on Environmental Quality (CEQ) is set to release a new proposed rule further modifying the National Environmental Policy Act's (NEPA) Implementing Regulations found in Title 40, Chapter Five of the Code of Federal Regulations (CFR).  This upcoming release is "Phase 2" of CEQ's multi-phased approach to revising the NEPA regulations.  Although it is unclear exactly what effect the Phase 2 changes will have on Environmental Assessments for Food Contact Notifications (FCNs) submitted to the U.S. Food and Drug Administration (FDA), below we discuss the kind of changes that are likely to come. 

By way of background, NEPA requires federal agencies to consider the environmental impact of proposed major federal actions.  FDA considers FCNs to be a major federal action that triggers environmental review processes under NEPA and its regulations.  Under the direction of the Biden Administration, CEQ has undergone a multi-phased approach to revise and update the NEPA regulations.  CEQ finalized Phase 1 rulemaking in April 2022, restoring much of the regulatory language that the Trump Administration amended.

CEQ anticipated a June 2022 release date for Phase 2 of its regulatory changes, however, at the time of this article's publication, no new proposed rules regarding Phase 2 have been listed in the Federal Register.  Although the proposed rule remains unpublished, CEQ and the White House have provided some insight as to what the public can expect from the Phase 2 changes, as follows:
Further improving the efficiency and effectiveness of agencies' environmental review processes. 
Promoting environmental justice and confronting climate change.  
Ensuring "full and fair public involvement " in agencies' environmental review processes under NEPA. 
In addition, in response to comments on the Phase 1 rulemaking, CEQ stated that the Phase 2 rulemaking will entail a review of the 1978 and 2020 NEPA regulations, related case law, and feedback from agencies and the public to "inform proposed additional changes, including proposed additional changes to revert to the 1978 regulations."
We will continue to monitor developments related to the Phase 2 changes to the NEPA regulations.