©2023 Keller and Heckman, LLP
TOR Exemptions: Efficient Alternative to FCNs When Exposure is Low, Says FDA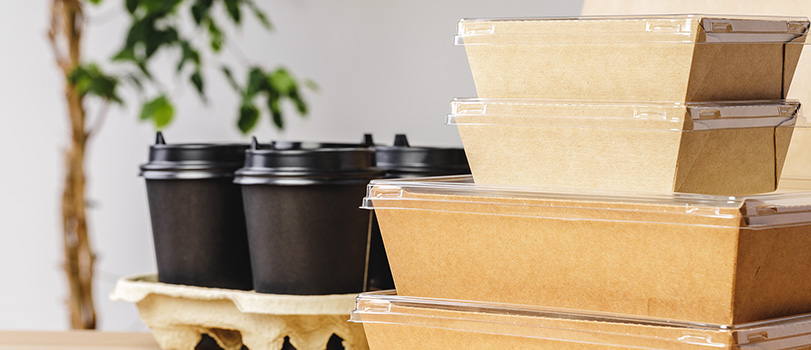 Threshold of Regulation (TOR) submissions tend to be simpler since the information requirements are commensurate with lower consumer exposures, Kenneth McAdams, Consumer Safety Officer in FDA's Division of Food Contact Substances (DFCS) told attendees at Keller and Heckman's Food Packaging Law Seminar on October 27, 2020. Discussing FDA's current thinking on regulatory submissions of food contact substances (FCSs) with an eye towards efficiency, McAdams further explained that FDA's review of a TOR request can be completed in a shorter time-period than the statutory 120-day review period for a food-contact notification (FCN).
TOR exemptions are applicable for uses of an FCS expected to result in low consumer exposures (dietary concentration ≤ 0.5 ppb), while FCNs are applicable for uses resulting in dietary concentrations up to 1 ppm (in most cases). Another difference between a TOR exemption and an FCN is the proprietary nature of FCNs, since they can only be used by the manufacturer and/or suppliers listed in the notification. Conversely, TOR exemptions are effective for the intended use of the FCS regardless of manufacturer or supplier.
McAdams also encouraged petitioners to consider pre-notification consultations (PNCs) for FCN and TOR submissions. He suggested that PNCs enable reviews of FCNs and TORs to proceed more efficiently, especially for substances involving nanotechnology (where standard safety tests may not apply), active packaging, botanical FCMs, and printing ink formulations for packaging exteriors (FDA is currently reviewing printing ink formulations for packaging exteriors, which, McAdams pointed out, contain a large number of substances that can migrate to food). He added that FDA is currently revising the Chemistry Guidance for FCNs but he wasn't able to provide an expected release date.
Finally, McAdams discussed non-disclosable information in FCNs. He said that a petitioner appropriately designating information in submissions as non-disclosable can enable a more efficient release of information under the Freedom of Information Act.