©2023 Keller and Heckman, LLP
Thailand Notified WTO of Draft Regulations on Plastic Bags for Food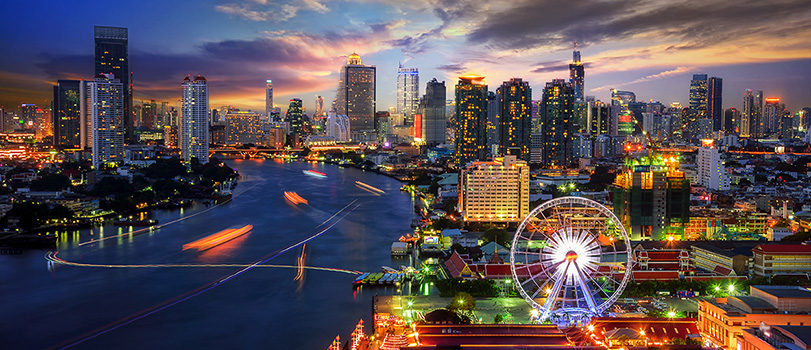 On January 5, 2023, the Thai Industrial Standards Institute notified the World Trade Organization (WTO) of Draft Ministerial Regulations on microwavable food plastic bags for reheating and on plastic bags for foods.

The notification on microwavable food plastic bag for reheating (found here) specifies safety requirements for single-use plastic bags for reheating food by microwave. This standard also includes specifications for bag dimensions, lists of materials that may be used, and includes sampling and testing requirements. It is only applicable to plastic bags for food made from virgin resin that do not have printing on them. In addition, this standard does not apply to plastic containers for microwave heating since those standards were published previously as: Technical Industrial Standard (TIS) 2493 Part 1-2554 (2011) on Plastic food containers for microwave oven, Part 1 for reheating, and TIS 2493 Part 2-2556 (2013) Plastic food containers for microwave, Part 2 for single reheating.

The notification on the draft Ministerial Regulation for plastic bags for food (found here) specifies standards related to safety requirements for components of the plastic, marking and labelling requirements, and provides criteria for testing. This standard is only for single-layer plastic bags for food that are made from virgin resins.