©2023 Keller and Heckman, LLP
Short Form and Over-Warning Discussed at Prop 65 Clearinghouse Meeting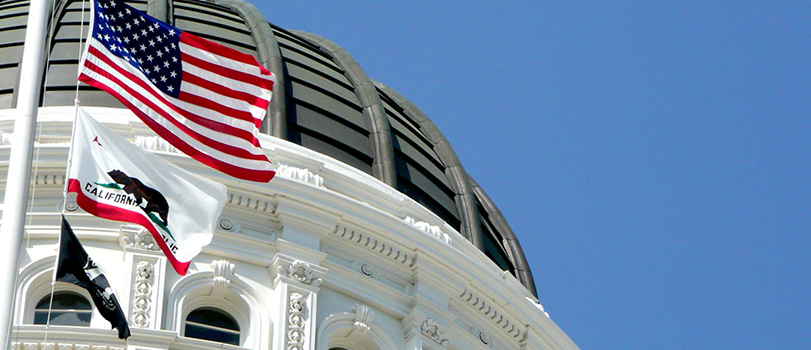 Proposed changes to California's Proposition 65 short form warning and concerns about over-warning were among the topics discussed at the Proposition 65 Clearinghouse Annual Meeting, held virtually on September 27, 2021.
By way of background, California's Office of Environmental Health Hazard Assessment (OEHHA) issued proposed amendments to limit the option for providing the shortened version of the Proposition 65 warning on consumer and other products in January of this year. One proposed amendment is to limit the use of the short form warning on products with five square inches or less of label space and to eliminate use of the short form warning for Internet and catalog warnings. (More on the proposal can be found here.)
During the meeting, those representing the plaintiff bar generally approved of the proposed changes, while those representing industry pointed out that the current short form warning was the result of multi-year discussions with compromise on both sides and that they should not be dismissed so soon after their implementation in August of 2018.
When asked if the short form warnings contribute to over-warning, industry and defense attorneys argued that the main driver for over-warning is that businesses are trying to protect themselves from frivolous lawsuits under Prop 65. (The proposed short form warnings are still undergoing comment review and will likely come out in May 2022.)
Another topic discussed at the meeting was recent developments in First Amendment challenges being made to certain Prop 65 safe harbor warnings including as to acrylamide and glyphosate.  In particular, Keller and Heckman's Rohit Sabnis discussed a recent California federal district court decision preliminarily enjoining new Prop 65 lawsuits as to acrylamide in food products.  The court found that the safe harbor cancer warning for acrylamide in food is not "purely factual and noncontroversial" because the State does not "know" that consuming food with acrylamide causes cancer.  The court thus determined that the warning violates businesses' First Amendment rights as compelled commercial speech.  The injunction was later stayed by the Ninth Circuit Court of Appeals permitting enforcers to file new lawsuits.  In addition, there was discussion about OEHHA's proposed amendment to the safe harbor warning regulations adding qualifying language to acrylamide warning. 
An update on recent development to California's Proposition 65—to include an overview, compliance and communications options, enforcement trends and new developments—will be provided at Keller and Heckman's Annual Food Packaging Law Seminar, which will be held October 18-20, 2021. More information on the conference, including how to register, can be found here.