©2023 Keller and Heckman, LLP
Re-evaluation of TiO2 Not Warranted, says EFSA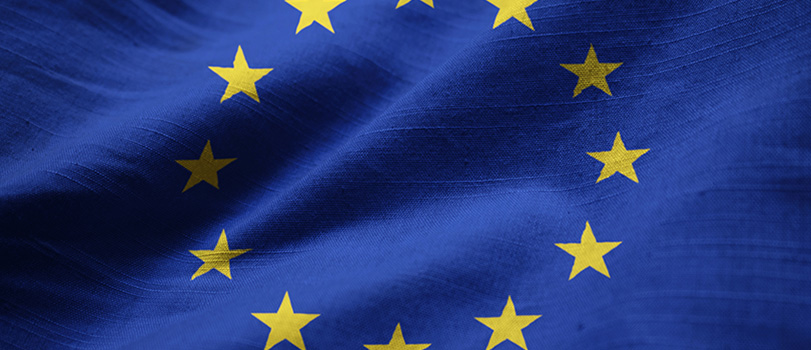 The European Commission (EC) asked the European Food Safety Authority (EFSA) in March 2018 to determine if the results of four recent studies on titanium dioxide (TiO2), including ones on TiO2 nanoparticles, warranted re-opening a June 2016 EFSA opinion related to the safety of TiO2 (E 171) as a food additive. In the 2016 opinion, EFSA concluded that titanium dioxide when used as a food additive does not raise a concern with respect to genotoxicity and that it is not carcinogenic after oral administration.
EFSA's Panel on Food Additives and Nutrient sources added to Food (ANS) determined that the outcome of the four studies did not merit re-opening the existing EFSA opinion. The Panel did highlight some concerns, although due to some uncertainties, their relevance for the risk assessment was limited. The Panel further suggested that more research would be needed to decrease the level of uncertainty. It also pointed out that all available data, not just the four studies, would need to be considered to conduct a proper evaluation of the safety of titanium dioxide as a food additive. (See the EFSA Journal for more information.)
Risk Assessment Guidance on Nanotechnology Applications
Also at the beginning of July 2018, EFSA released an updated Guidance on how to perform risk assessment of nanomaterials in the food and feed chain. Food-contact materials is one of the application areas covered in the guidance. Other areas include novel foods, food/feed additives, and pesticides. The previous guidance was published in 2011.