©2023 Keller and Heckman, LLP
Public Consultation on EFSA's Draft Assessment of 5 Phthalates Underway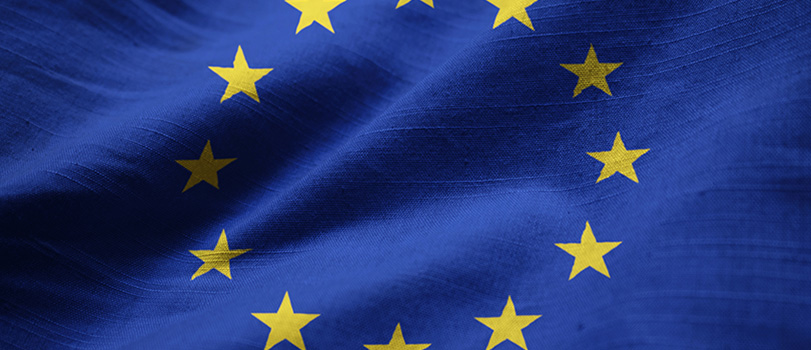 The European Food Safety Authority (EFSA) has launched a public consultation on its draft risk assessment of five phthalates. EFSA's Panel on Food Contact Materials, Enzymes and Processing Aids (CEP) conducted the risk assessment of di-butylphthalate (DBP), butyl-benzyl-phthalate (BBP), bis(2-ethylhexyl)phthalate (DEHP), di-isononylphthalate (DINP), and di-isodecylphthalate (DIDP) for use in food contact material based on a request by the European Commission (EC).
EFSA had previously conducted risk assessments of DBP, BBP, DEHP, DINP and DIDP in 2005. The EC's mandate to conduct new risk assessments was made in 2017 and updated in 2018.  It was triggered by a proposal from the European Chemicals Agency (ECHA) to restrict some phthalates, including DBP, BBP and DEHP. EFSA therefore used the same data as available to ECHA for its work.
The CEP Panel derived a group-tolerable daily intake (TDI) for DBP, BBP, DEHP and DINP of 0.05 mg/kg bw/day and calculated a separate TDI for DIDP of 0.15 mg/kg bw/day.  Furthermore, it determined that the total exposure to DBP, BBP, DEHP and DINP from all sources (including environmental and non-plastic food contact materials) does not exceed 23% of the TDI.  The total dietary exposure to DIDP was determined to be far below the TDI for DIDP of 0.15 mg/kg bw/day. 
Comments on the draft risk assessment are due by April 14, 2019. More information on the public consultation, including how to comment, can be found on EFSA's website.