©2023 Keller and Heckman, LLP
Prop 65 Proposed Amendments on Information Transfer Through the Supply Chain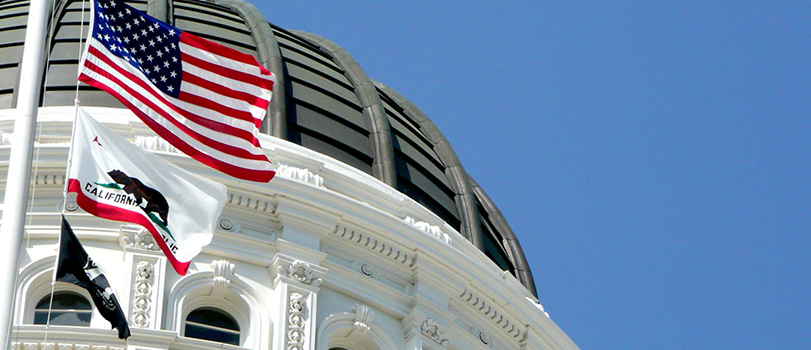 California's Office of Environmental Health Hazard Assessment (OEHHA) has proposed amending the Proposition 65 Article 6 Clear and Reasonable Warning requirements, on the responsibility to provide consumer product exposure warnings. The proposed amendments would amend Section 25600.2 to clarify how a product manufacturer—and other parties that may receive the products before the retailer—can pass warning information (and the responsibility to warn) along the supply chain and ultimately onto retailers.
Proposition 65—also known as the Safe Drinking Water and Toxic Enforcement Act of 1986—prohibits knowingly exposing any individual to a listed chemical without first providing a "clear and reasonable warning" to such individual. On September 2, 2016, OEHHA announced a final rule concerning "clear and reasonable warnings" required under Proposition 65. The new regulations, which became effective on August 30, 2018, provide guidance on the manner and content for providing warnings, once businesses have determined that a warning is required. 
Originally, Section 25600.2 was intended, in part, to reduce the burden on retailers to provide consumer product warnings by requiring a manufacturer, producer, packager, importer, supplier, or distributor of a consumer product (without a warning on its label) to provide the retailer with a formal notice that includes any warning materials that the retailer would need to provide the warning to consumers (e.g., shelf signs, tags, internet warning language, etc.). The current language requires the notice to be sent to "the authorized agent for the retail seller." 
In response to confusion in the supply chain, OEHHA issued proposed amendments to Section 25600.2 that would allow parties in the supply chain to provide the notice to the "the authorized agent for business to which they are selling or transferring the product" (i.e., to provide notice to the next link in the supply chain, even if the next link is not the retailer).  Also, to avoid a situation in which a business has no "authorized agent" to accept the notice, the amendments would allow the notice to be sent to "the legal agent for service of process" for the business.
Acknowledging the complexity of some supply chains, OEHHA intends the amendments to clarify Section 25600.2 and facilitate the transfer of warning information (as well as the responsibility to warn) along the supply chain.  The amendments are not intended to reflect a shift in OEHHA's approach to underlying policy issues like minimizing the burden on retailers.  Comments are being accepted through December 31, 2018.