©2023 Keller and Heckman, LLP
President Biden to Nominate Dr. Robert Califf as FDA Commissioner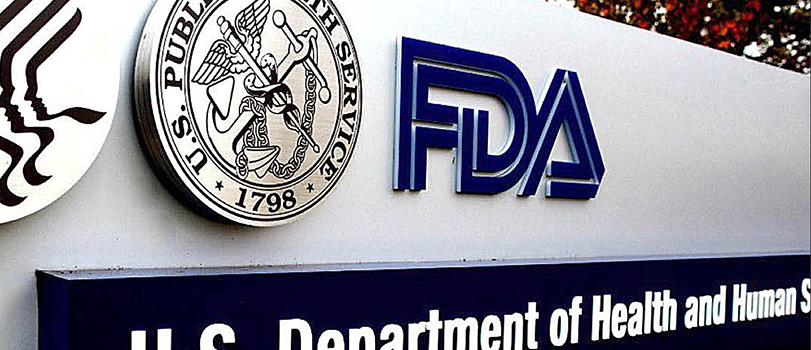 The White House announced on November 12, 2021, that President Joe Biden will nominate Robert M. Califf, M.D., as Commissioner of the U.S. Food and Drug Administration (FDA). Dr. Califf served as FDA Commissioner under President Obama and is currently a professor of medicine at Duke University School of Medicine and a practicing cardiologist. He is a member of the National Academy of Medicine and has served on many of that organization's committees, in addition to serving as a member of the FDA Cardiorenal Advisory Panel and FDA Science Board's Subcommittee on Science and Technology. Dr. Califf has also participated in advisory committees for the National Cancer Institute; the National Heart, Lung, and Blood Institute; the National Institute of Environmental Health Sciences; and the Council of the National Institute on Aging.
"[Dr. Califf] brings nearly four decades of experience as a doctor, researcher, leader, and public servant, including previous service as FDA Commissioner from 2016-2017, for which he was confirmed by the Senate 89-4 with broad bi-partisan support," said President Biden in the announcement.
Prior to his appointment as FDA Commissioner in February 2016, Dr. Califf served as the FDA's Deputy Commissioner for Medical Products and Tobacco. Before joining FDA, Dr. Califf was a professor of medicine and vice chancellor for clinical and translational research at Duke University. 
Janet Woodcock, M.D., has been served as Acting FDA Commissioner since January 20, 2021