©2023 Keller and Heckman, LLP
'Plastics Recyclability' Definition Developed by Trade Groups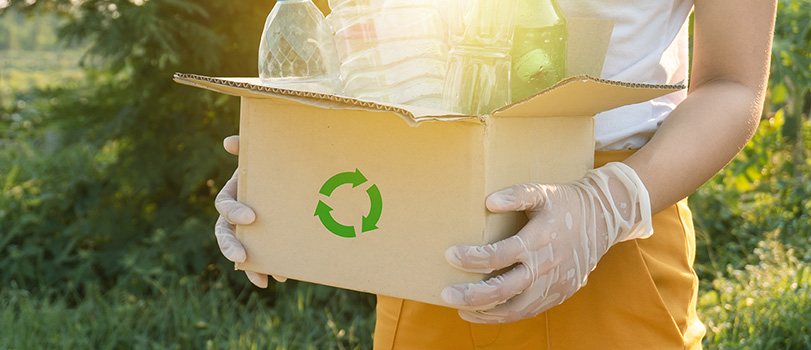 The Association of Plastics Recyclers and Plastics Recycling Europe jointly developed a global definition for the term "recyclable" as it relates to plastic packaging and products.  The proposed definition aims to move beyond technical recyclability and establish criteria to uniformly ensure that a material identified as recyclable can actually be recycled in practice. 
The groups specified four conditions that a product must meet to be considered recyclable. These are:
It must be made with a plastic that is collected for recycling, has market value and/or is supported by a legislatively mandated program;
It must be sorted and aggregated into defined streams for recycling processes;
It can be processed and reclaimed/recycled with commercial recycling processes; and 
The recycled plastic becomes a raw material that is used in the production of new products.
"Recently, we have seen many announcements regarding legislative measures on plastics products and pledges of the industry actors committing to making their products recyclable," explained Ton Emans, President of Plastics Recycling Europe, in a press release about the new definition. He added, "As recyclers, we are a fundamental part of the solution to the issue of sustainability of plastics, and we need for the appropriate audiences to understand what is necessary to label a product or package 'recyclable'."
The trade groups emphasized that a global definition of recyclability "is an integral step to harmonize the worldwide plastics recycling industry" and encouraged those in the plastics recycling industry and relevant stakeholders to comment on the proposed definition.