©2023 Keller and Heckman, LLP
New York Enacts Plastic Bag Ban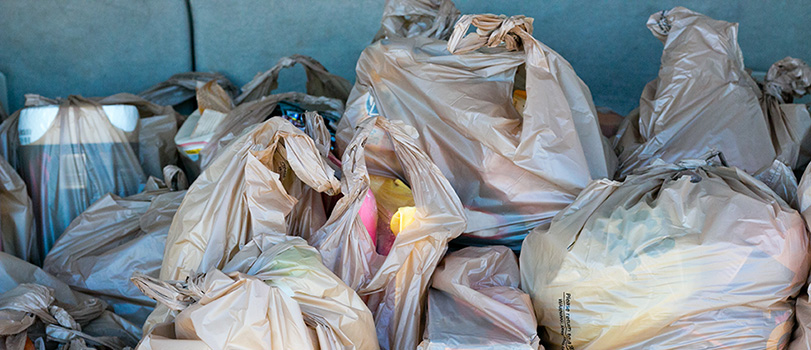 The New York State Senate and Assembly passed a budget for Fiscal Year 2020 on March 31st, after Governor Andrew M. Cuomo and the legislature reached an agreement on the $175.5 billion budget. Among the items that the governor and the legislature agreed upon was a ban on single-use plastic bags. On April 22nd, Governor Cuomo signed legislation enacting New York's single-use plastic bag ban, which will take effect on March 1, 2020. 
The new law bans most single-use plastic carry-out bags provided by grocery and other stores unless they are exempted. Exemptions include bags used to wrap uncooked meat, fish, or poultry, bags to hold food prepared to order, bags used by a customer for bulk items (e.g., fruits and vegetables), bags for carryout or delivered food, and food storage bags. The legislation also allows individual counties to charge five cents for paper bags, with two cents going to local governments for distribution of reusable bags to low income consumers and three cents going to New York's Environmental Protection Fund.
In 2018, when New York's legislative session ended, there were several bills to ban single-use plastic bags still in committee. Prior to that, the New York City Council voted to impose a fee on plastic bags in 2016, which the state legislature overrode in 2017. Governor Cuomo then created a task force to look into statewide approaches for regulating plastic bags. (See the PackagingLaw.com article, NY Bills to Ban/Tax Plastic Bags Remain in Committee; Session Ends Next Week, for more information.)
New York is the third state to ban single-use plastic bags statewide. California has had a statewide plastic bag ban in place since late 2016 and, while Hawaii does not have a state-mandated ban of single-use plastic bags, they are banned in all counties in the state.