©2023 Keller and Heckman, LLP
NY Bills to Ban/Tax Plastic Bags Remain in Committee; Session Ends Next Week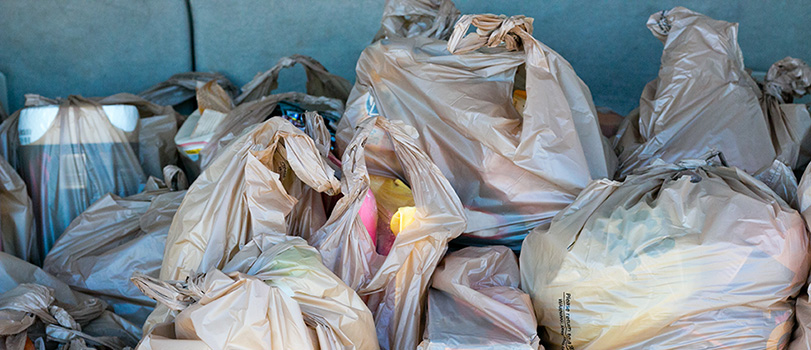 Several bills to ban single-use plastic bags statewide in New York (NY) remain in committee as the end of the 2017/18 legislative session approaches. Despite the lack of progress on these bills, several non-governmental organizations (NGOs) continue to advocate for passage of a statewide ban on single-use plastic bags and a fee on alternative bags.
By way of background, the NY City Council voted in May 2016 to impose a $0.50 fee on disposable plastic bags; however, legislation to stop implementation of the tax, S4158, was signed into law in early 2017. Shortly after signing the law, NY Governor Andrew Cuomo put together a task force charged with recommending a statewide approach to bag regulation by the end of 2017. The task force issued a report on January 13, 2018, which provided eight options to address plastic bag waste in conjunction with education and outreach for consumers. The identified options included various fees and bans, as well as continued implementation of the existing New York State Plastic Bag Reduction, Reuse and Recycling Act.
Following the release of the plastic bag task force report, Governor Cuomo introduced a bill in the NY Senate in April 2018 that would ban single-use plastic bags. A press release on the bill noted that 10 cities, towns, and villages in NY have already enacted plastic bag bans.
Also during the current legislative session, which ends next week, several other bills concerning single-use bags were introduced. For example, S7760 and A9953, which are supported by Riverkeeper and other NGOs, would ban single-use plastic bags and place a 10-cent fee on alternative bags. S7760 was referred to the Senate Environmental Conservation Committee on February 20th, and A9953 was referred to the Assembly Committee on Environmental Conservation on February 27th; however, no further action has been taken on either bill.