©2023 Keller and Heckman, LLP
New York City Introduces Legislation to Require Food Service Establishments to Provide Reusable Utensils and Containers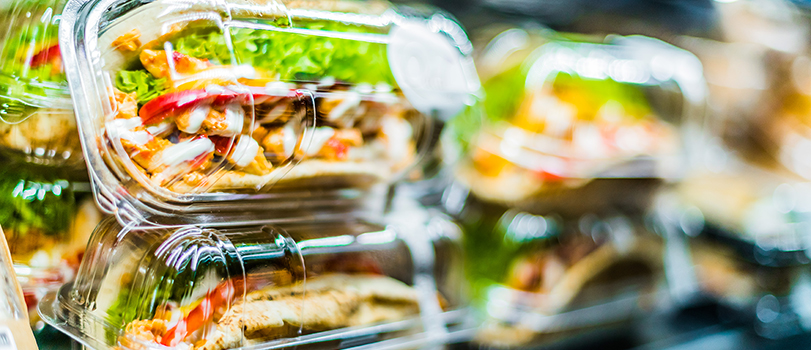 Legislation that would prohibit food service establishments, with capacity for dishwashing, from providing dine-in customers non-reusable eating utensils or eating containers unless requested was introduced to the New York City Council on April 11, 2023. The bill (Int 1003-2023), which had 13 sponsors, would also require all fast casual food establishments in the city to offer customers the option of requesting returnable food packaging. 

The legislation defines "reusable" as "designed and manufactured to maintain its shape and structure, and to be materially durable for repeated sanitizing in water at 171 degrees Fahrenheit for at least 30 continuous seconds, washing via commercial dishwashing machine, and reuse at least 1,000 times."
"Returnable food packaging" is defined as "packaging used to hold food that is reusable and offered as part of a system that provides for the collection and refill of the package by a food service establishment." If adopted, the legislation would require all fast casual food establishments in the city to offer customers at the point of sale options to request returnable food packaging for either dine-in or off-premises food consumption.

The requirements would be added to administrative code of New York City and civil penalties for violations would be $100 for the first violation, $200 for the second violation, and $300 for the third and each subsequent violation.

The bill was referred to the Committee on Consumer and Worker Protection on April 11, 2023.