©2023 Keller and Heckman, LLP
Netherlands Introduces New Restrictions on Disposable Plastic Cups and Containers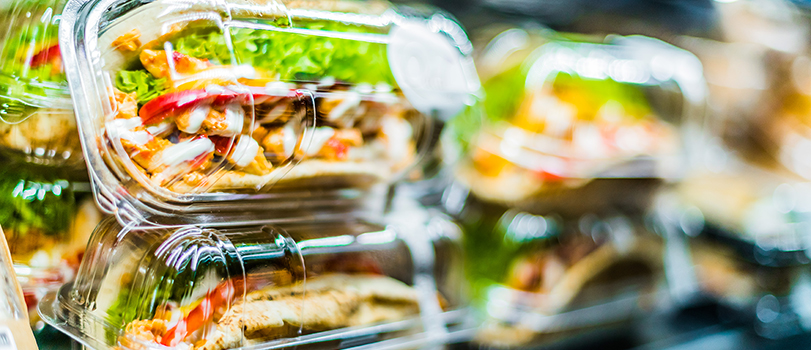 The Netherlands published a two-tiered rule that will soon impose a tax on disposable plastic cups and food packaging used for carryout and delivery consumption and eventually ban disposable plastic cups and food packaging for dine-in use. 

Beginning July 1, 2023, the Netherlands will require customers to pay for disposable plastic cups and food packaging for carryout and delivery consumption. Customers must also be offered a reusable alternative or be permitted to use their own reusable cup or container. Effective January 1, 2024, the Netherlands will prohibit customers from being offered disposable plastic cups and food packaging in places where customers immediately use them or "dine-in" (this prohibition is not limited to restaurants, but also includes offices, snack bars, festivals, etc.). 

The Netherlands rule applies to: (1) all single use plastic cups, including cups that only partially consist of plastic (i.e., paper cups with a plastic coating), and (2) food packaging, except bags and wrappers, consisting entirely of plastic from which food can be eaten directly without further preparation (i.e., a plastic dish containing French fries or salad). Notably, cups and food packaging made from bioplastics are included in the tax.

The Netherlands rule recommends prices for the covered disposable materials, but affected entities are free to set their own pricing scheme. The recommended prices are €0.25 for cups, €0.50 for meal packaging (this can include several pieces of packaging), and €0.05 for pre-packaged vegetables, fruit, nuts, and portion packs.

Exceptions are made in the rule for cups or food packaging made from PET (polyethylene terephthalate) and for healthcare and closed institutions. To use the PET exception, an entity must register with the Human Environment and Transport Inspectorate, collect the materials themselves, and submit the materials for high-quality recycling. The minimum percentage collection increases annually from 75% in 2024 to 90% in 2027. The healthcare and closed institution exception applies only in the areas where patients are cared for but does not apply in the public areas of these institutions.