©2023 Keller and Heckman, LLP
Morocco Notifies WTO Concerning New Food Packaging Requirements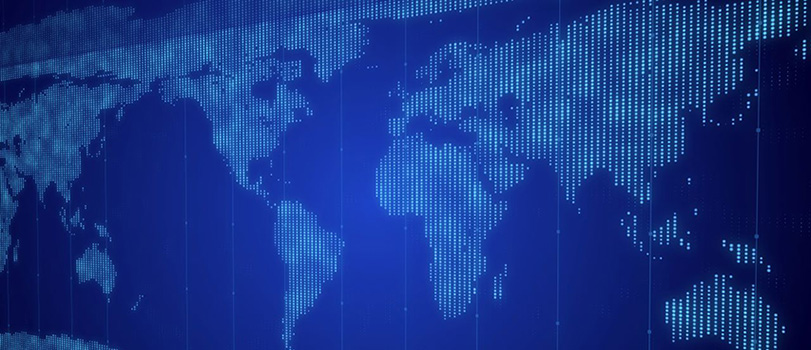 Morocco's National Food Safety Board (Office national de sécurité sanitaire des produits alimentaires, ONSSA) notified the World Trade Organization (WTO) concerning a draft order that would establish specifications for food packaging materials. It was developed pursuant to Article 53 of Decree no. 2-10-473 implementing Law No. 28-07 on food safety (Food Safety Decree).
The draft order incorporates many similar requirements to the EU's Framework Regulation (EC) No. 1935/2004.  It specifies that materials intended to come into contact with food products may not endanger human health or cause unacceptable change in the composition or organoleptic characteristics of food.  It also includes labelling requirements.  In addition, it sets forth more specific provisions. In particular, it establishes specifications (including certain migration limits) and, sometimes, use restrictions —for the following categories of food-contact materials:
Metals and alloys
Paper and cardboard
Ceramics
Plastics
Inks, coatings, and varnishes
Silicone elastomers and rubber
Regenerated cellulose films
Pigments and dyes
Concerning plastic food-contact materials, Article 15 of the draft order states that they must comply with a previously published standard, NM 11.4.006. The order also bans the use of recycled plastic in food packaging if it previously contacted food or if its traceability is lost.
Copies of Morocco's draft order on the composition and conditions of use of food-contacts materials (in French) and the Notification of the draft order to the WTO can be accessed from WTO's website. Comments on the draft order were due by January 21, 2020.