©2023 Keller and Heckman, LLP
Maine to Revise PFAS Product Reporting Draft Rule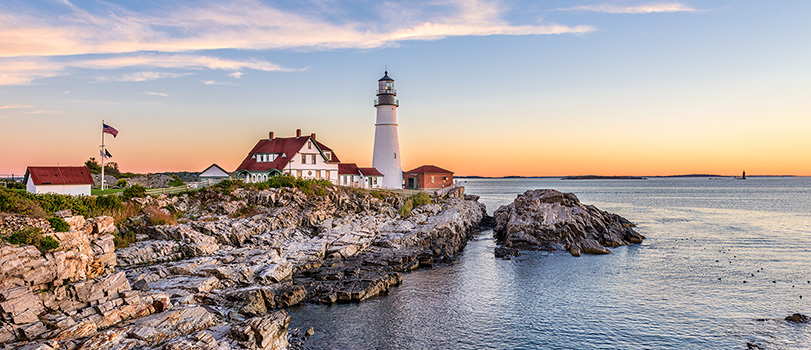 Maine has extended the effective date of its per- and polyfluoroalkyl substances (PFAS) notification requirement by two years to January 1, 2025, following the passage of HP 138/LD 217 ("An Act to Support Manufacturers Whose Products Contain Perfluoroalkyl and Polyfluoroalkyl Substances"). This new effective date replaces the previous notification deadline (January 1, 2023) that was included in the original PFAS reporting law enacted in 2021 (HP 1113/LD 1503, "An Act To Stop Perfluoroalkyl and Polyfluoroalkyl Substances Pollution"). 

Maine's PFAS in Products Program requires manufacturers of products with intentionally added PFAS to report the presence of PFAS in those products to the Maine Department of Environmental Protection (DEP). However, the law exempts packaging of a product from the reporting requirement. 

DEP is currently developing a new online reporting system for products subject to this law and expects to publish a revised draft rule in the spring of 2024. The Department will accept comments and hold public hearings prior to adopting a final rule. For background information on this law, see the packaginglaw.com article, Maine's Rulemaking for its PFAS Reporting Law Moves Forward.