©2023 Keller and Heckman, LLP
Maine Official Discusses New PFAS Reporting Law at Keller and Heckman Food Packaging Law Seminar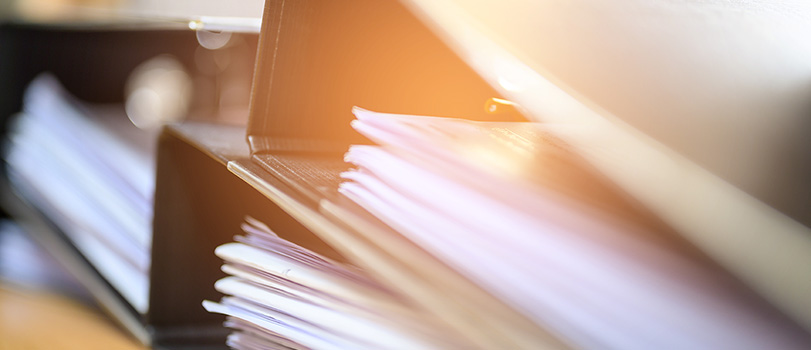 One of the requirements imposed by Maine's Act to Stop Perfluoroalkyl and Polyfluoroalkyl Substances Pollution, which has now been incorporated into 38 M.R.S. §1614, is manufacturers of products with intentionally added per- and polyfluoroalkyl substances (PFAS) must report the presence of PFAS in those products to the Department of Environmental Protection (the Department) beginning January 1, 2023. Speaking at Keller and Heckman's 23rd annual Food Packaging Law Seminar on October 19, 2022, Kerri Malinowski Farris, Maine Department of Environmental Protection, shared and discussed the concept draft rules for this Act (which she explained will be released to the public soon for comment).

Farris stressed that it is important to be aware of the effective date of the PFAS reporting requirement. "We realize this requirement is coming up quickly," she told attendees, but added that manufacturers can apply for an extension.

According to the draft rules shared by Farris, notifications concerning products with added PFAS must include:
A brief description of the product, including:

Global Product Classification brick category and code
Estimated sales volume in Maine or nationally for the full calendar year following the year in which the product is being reported
The general type of the product
The product's intended use

The purpose for which PFAS are used in the product
The amount of each PFAS as a concentration, identified by name and its chemical abstracts service (CAS) registry number, in the product or any product component reported as an exact quantity determined using commercially available analytical methods
The name and address of the reporting manufacturer, and the name, address, email address, and phone number of a responsible official for the manufacturer
Unless a product is subject to one of the exemptions under the law, or a manufacturer has applied for and obtained a reporting extension, a product containing intentionally added PFAS may not be sold in Maine after January 1, 2023, if the above information is not provided. Farris stated that the Department is liberally granting reporting extensions and intends to have an online database where PFAS information can be reported, but that the database may not be available by January 1, 2023 (in which case she explained reporting can be completed by emailing or mailing a notification to the Department). Also, she indicated the implementing rules are not expected to be finalized until spring of 2023 at the earliest. Maine will hold a stakeholders meeting on October 27 to review the draft rules.

The draft rule defines "intentionally added PFAS" as "PFAS added to a product or one of its product components in order to provide a specific characteristic, appearance, or quality or to perform a specific function." Furthermore, it also "includes any degradation byproducts of PFAS serving a functional purpose or technical effect within the product or its components." However, intentionally added PFAS "does not include PFAS that is present in the final product as a contaminant."

The law also bans PFAS in rugs and carpets and its use in fabric treatment beginning January 1, 2023. A broader ban on PFAS in all products that contain intentionally added PFAS will go into effect on January 1, 2030. 

Separately, Farris noted that under Maine's Reduction of Toxics in Packaging law, 32 MRSA Chapter 26-A, the Department may in the future initiate rulemaking to prohibit food packaging to which PFAS have been intentionally added if a safer alternative is readily available. She added that Maine is relying on Washington State's alternative assessments for determining if safer alternatives are available.